Bees Around the World Book
Be amazed at what people around the world will do in their quest to collect honey from the bee.
The photography of Eric Tourneret takes you on a journey around the world exploring man's relationship with the honeybee.
This book showcases ten stories from five continents, from the most primitive honey gathering, by the honey hunters of the Himalayas, to the industrial scale exploitation of the honeybee for pollination of vast almond groves in the United States.
Each story is compelling, highlighting the delicate balance that exists between man and his environment.
Discover why beehives in cities like Paris yield more honey than similar hives located in the french countryside.
See how gypsies in Romania follow nectar flows in colourful wagons.
Understand the conflict that exists between graziers and beekeepers in Argentina.
Marvel at the brave Nepalese beekeepers who have little fear of heights.
Learn about the importance of the world's first bee reserve in Bashkortostan.
See how beekeepers in Africa handle the world's most aggressive honeybee.
and much more...
Regular price
Sale price
$7.00 USD
Unit price
per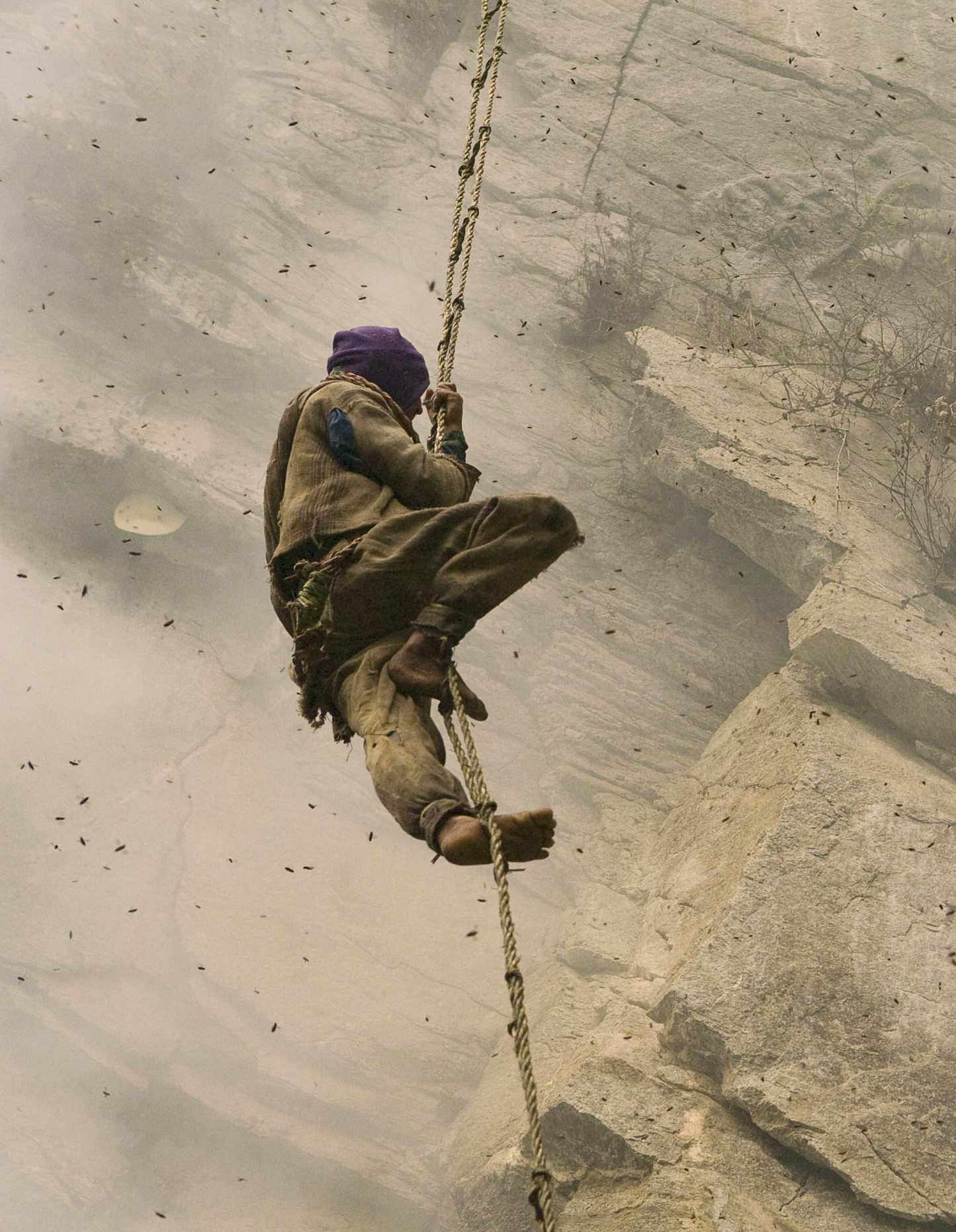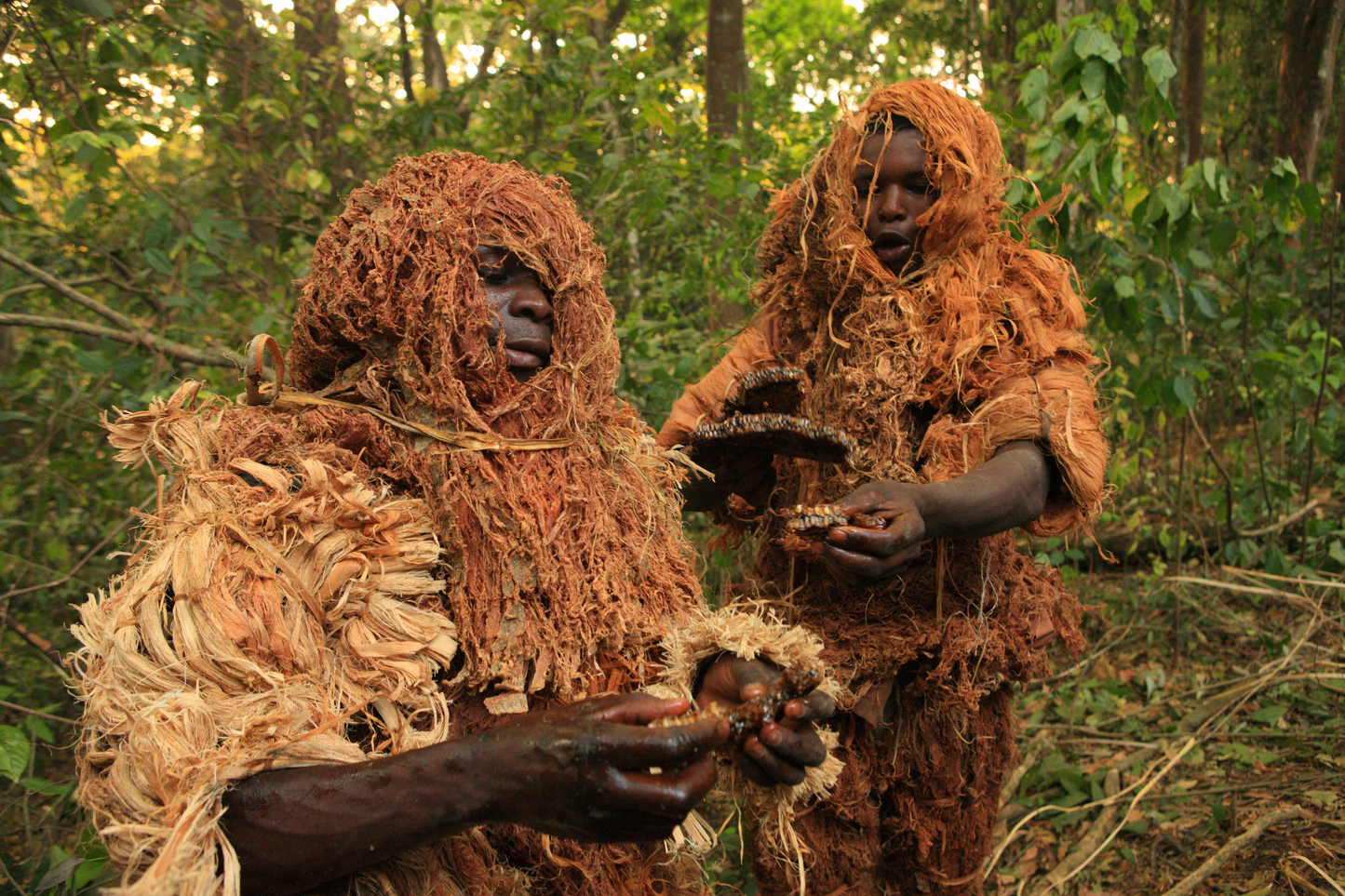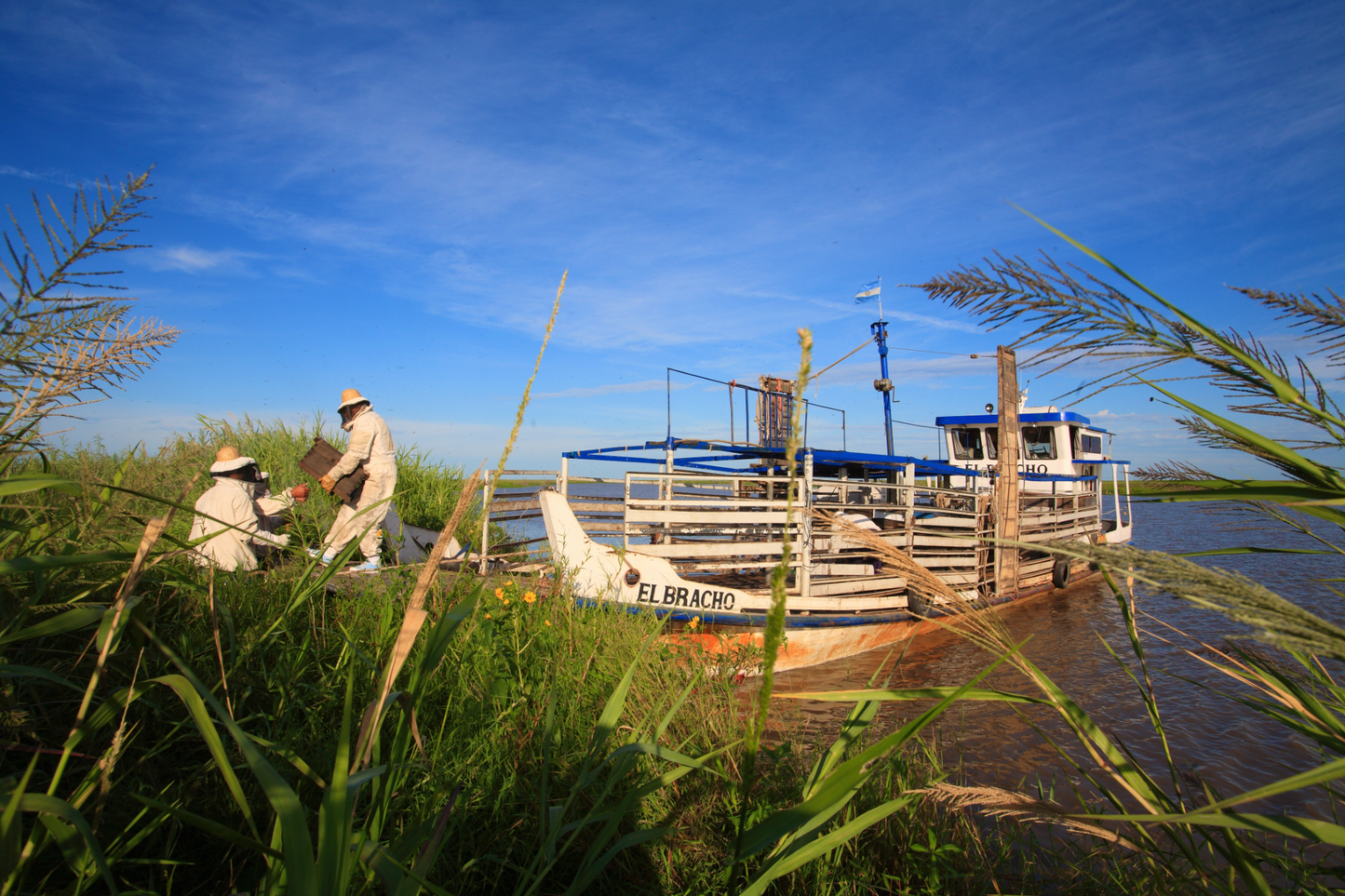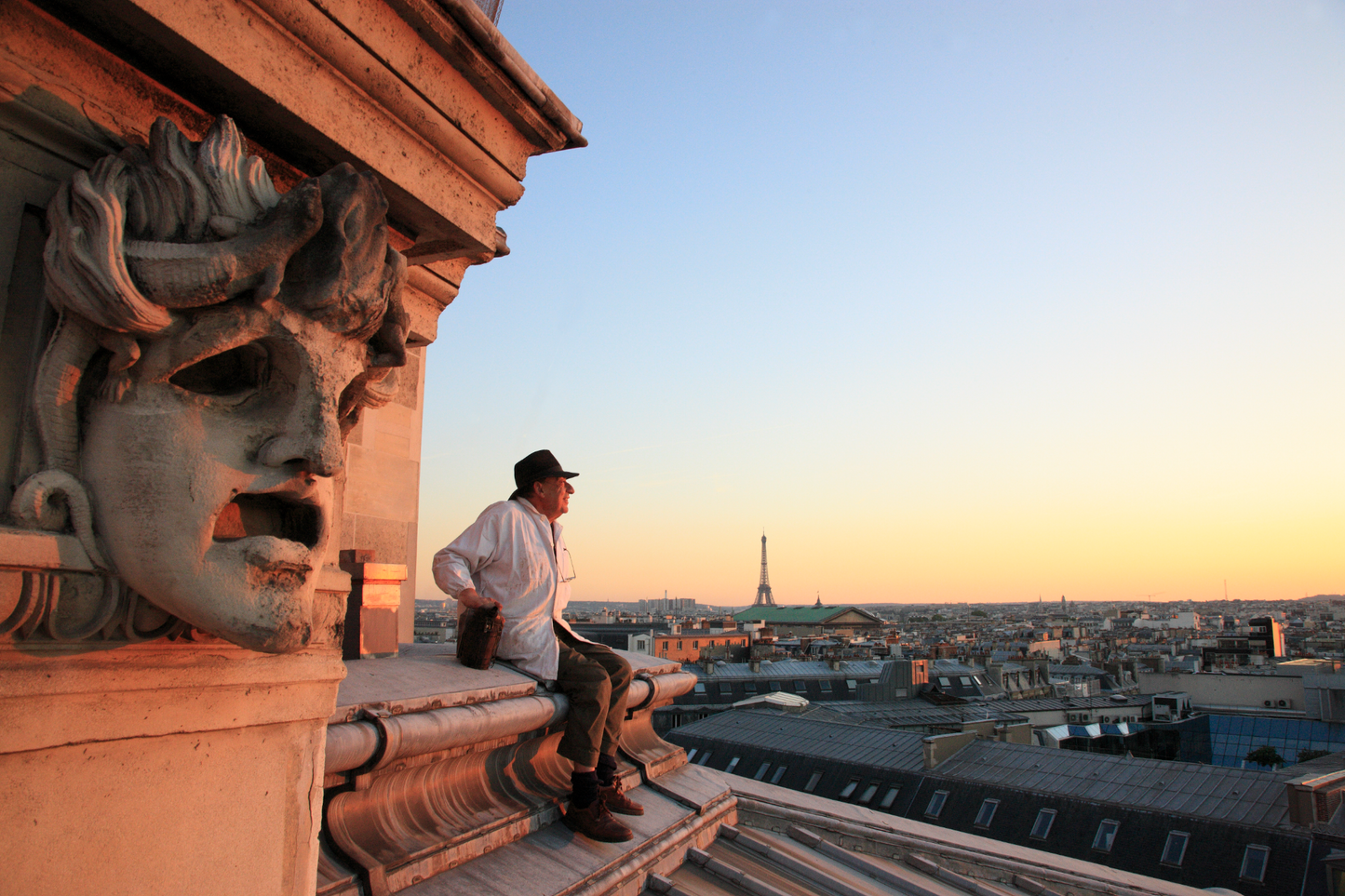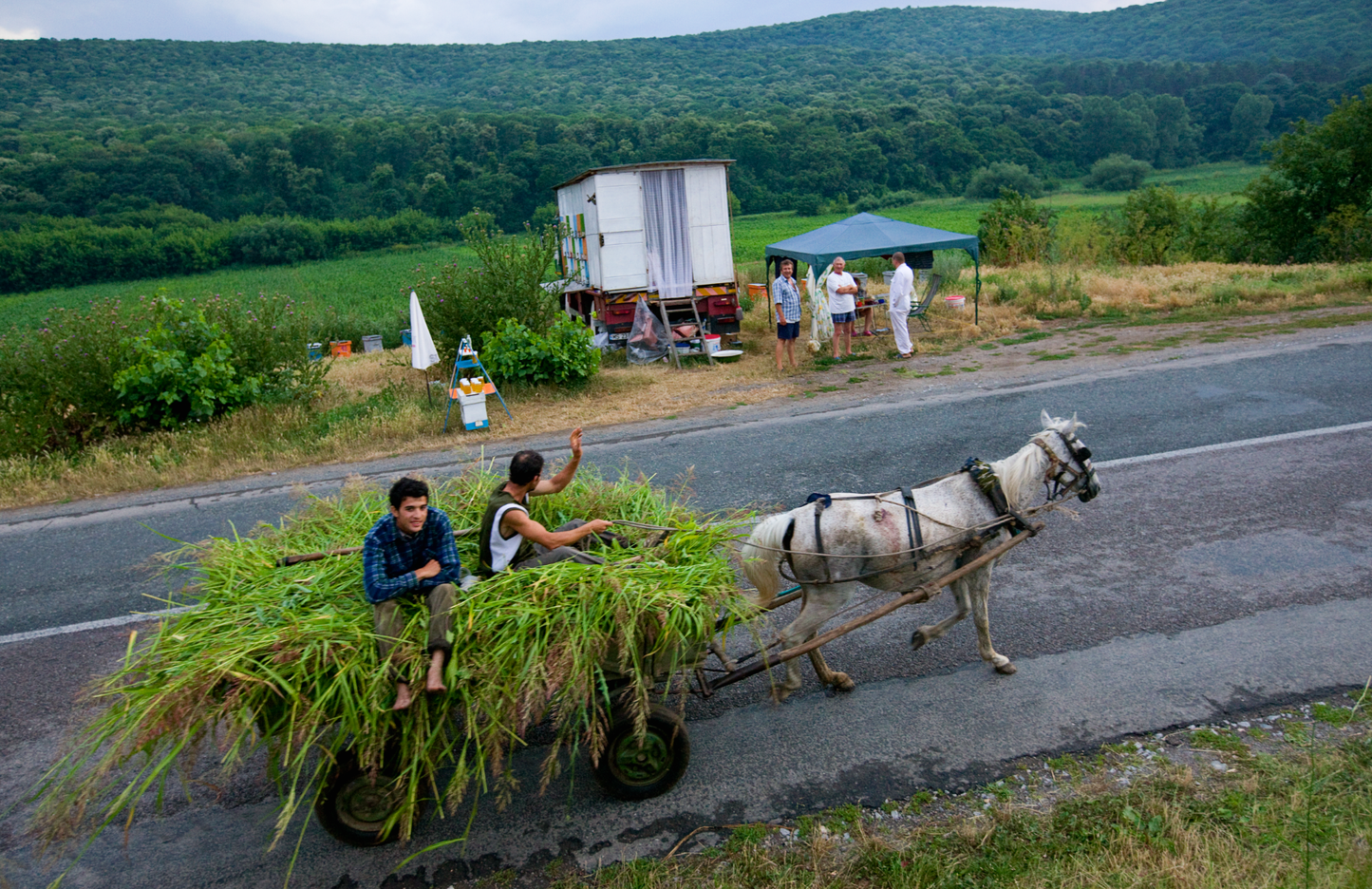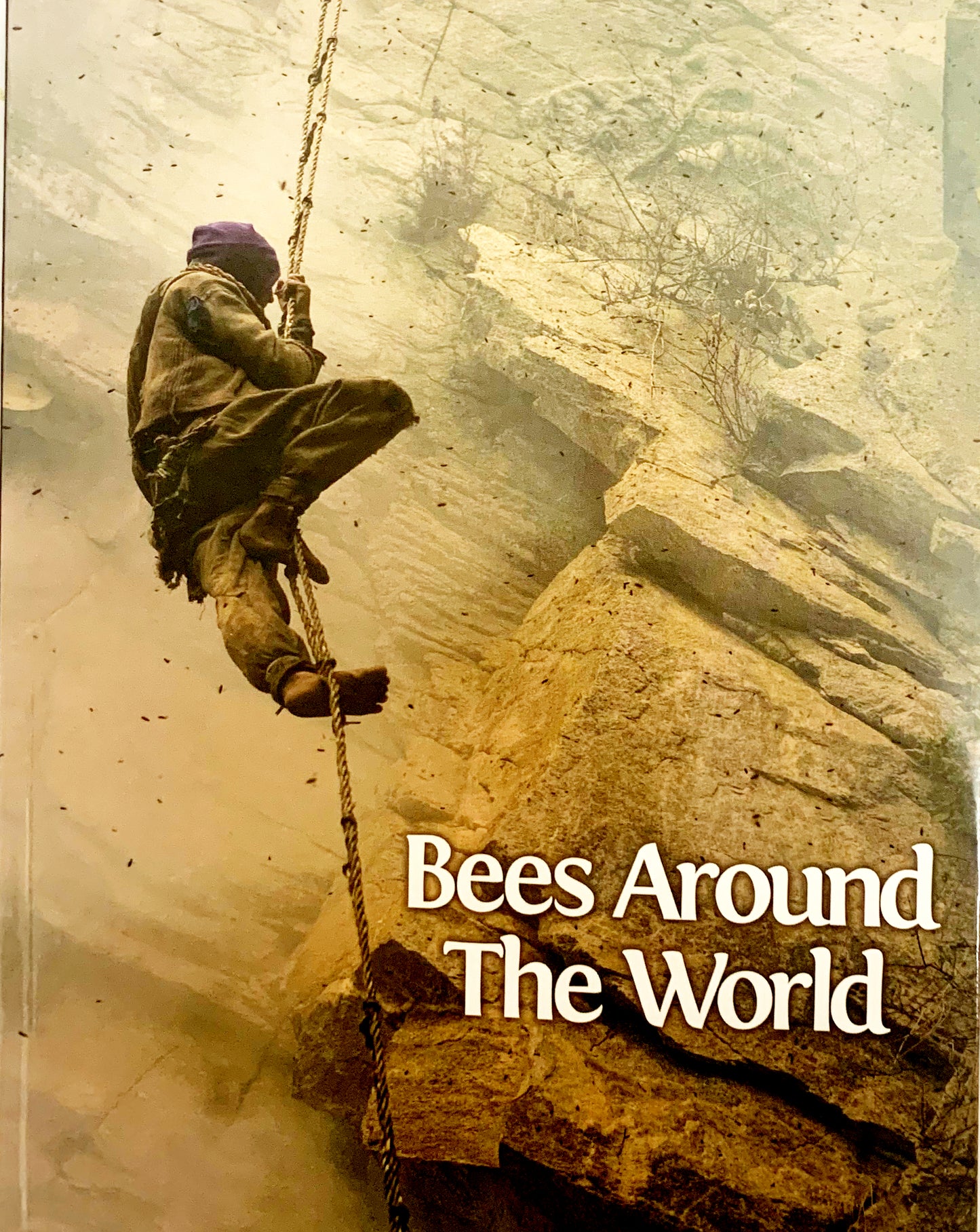 Bees Around the World Book