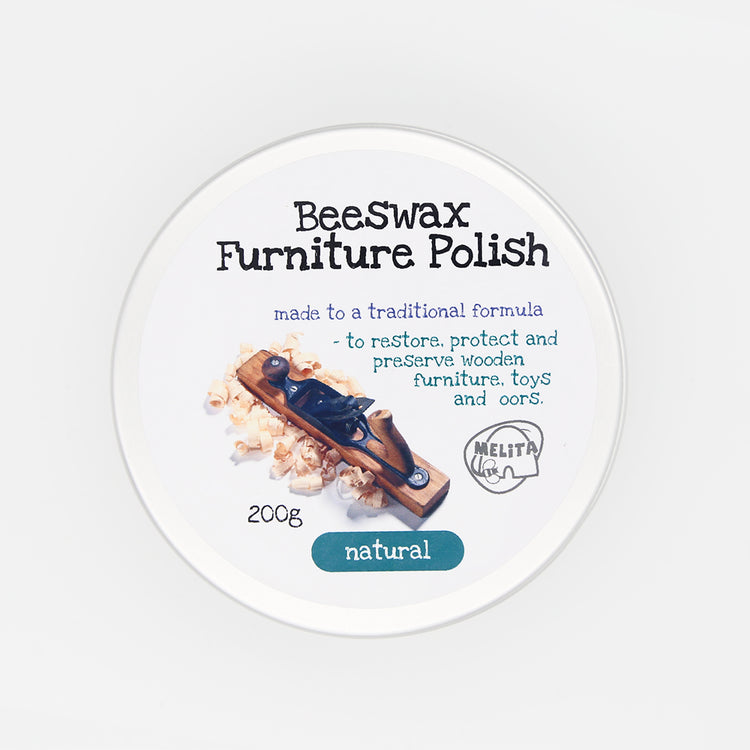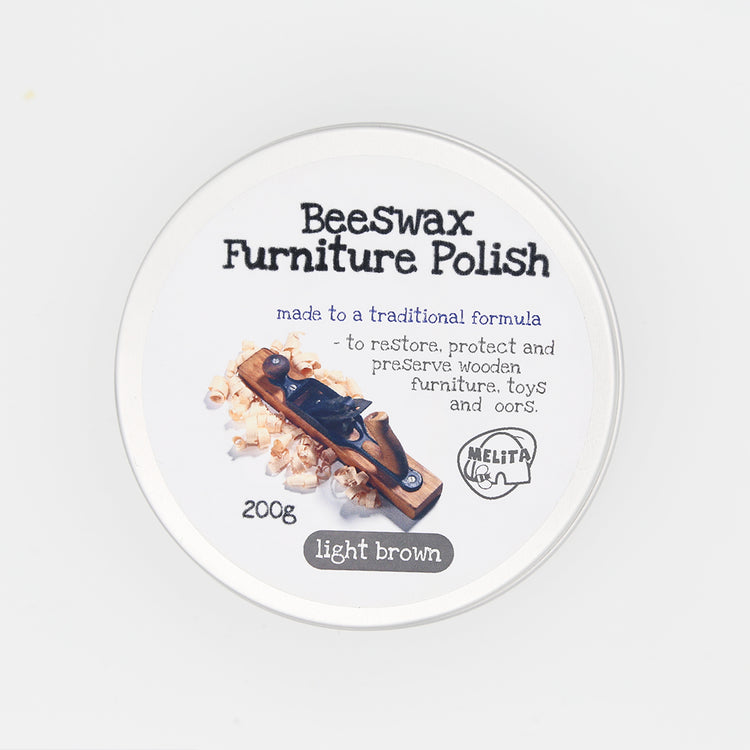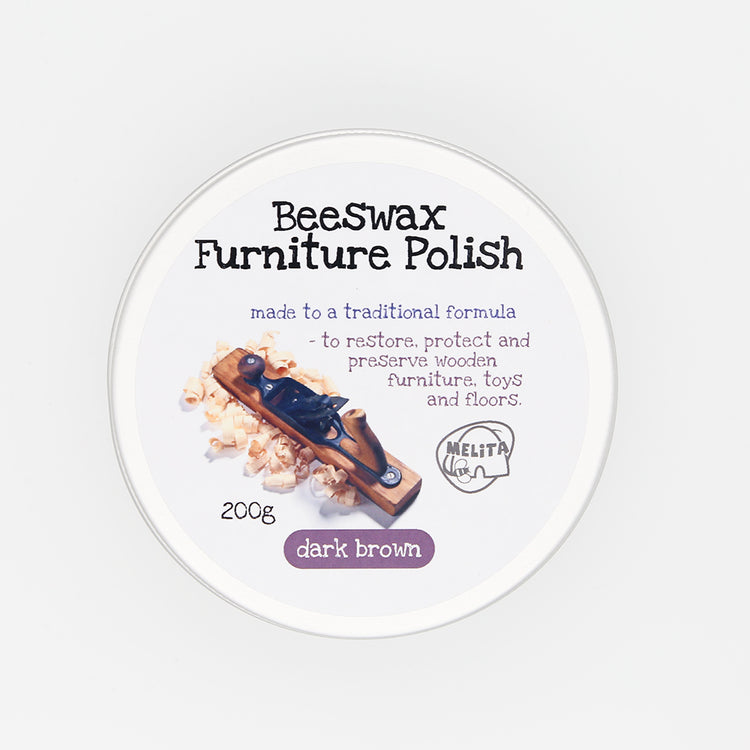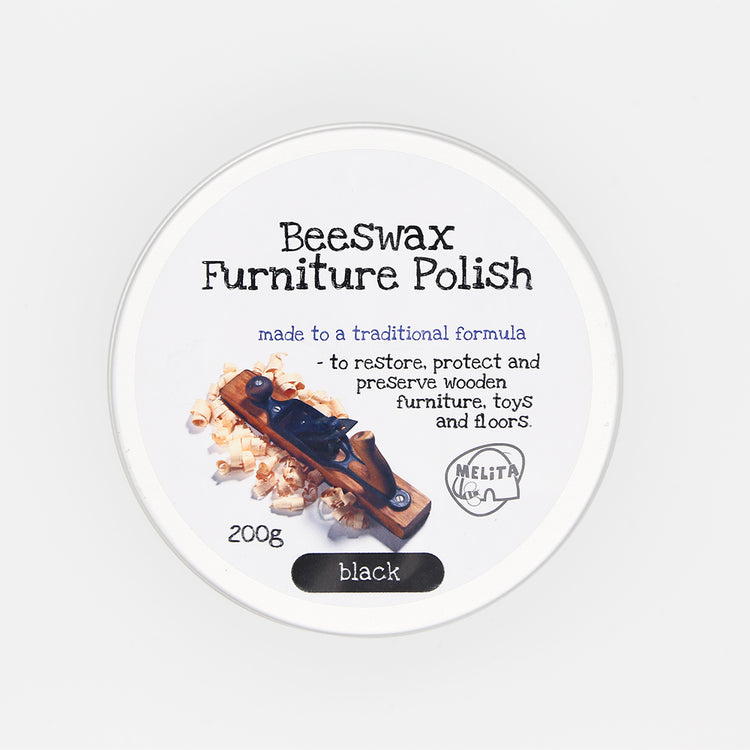 Skip to product information
Beeswax Furniture Polish
This Beeswax Furniture Polish is all atural and contains no silicones. It is made to a traditional recipe and creates a superb polish.

Regular use of this polish will create a beautiful protective finish. It will also bring back the beauty of the wood on neglected pieces - great for restoration projects!

Beeswax Furniture Polish comes in a "natural" version and two "stained" versions.

Natural Beeswax Furniture Polish is ideal for light timbers - such as pine and oak.
Light Brown Beeswax Furniture Polish is suited to mid brown timbers - such as teak and blackwood.
Dark Brown Beeswax Furniture Polish is suited to dark timbers - such as jarrah and mahogany.
NEW: Black Beeeswax Furniture Polish - give your furniture pieces an aged or antique look. Apply over the entire piece or use concentrated in smaller areas such as corners and edges to highlight details.

Applications of Beeswax Furniture Polish
This furniture polish can be used on virtually any wood. Use the polish sparingly, apply with a soft cloth in circular motions. Allow the polish to set and then buff with a soft clean cloth, working along the grain. Regular use brings out the fine patina of the wood, and gives it a silky finish. This polish is perfect for reviving any distressed wood.
Regular price
Sale price
$17.00 USD
Unit price
per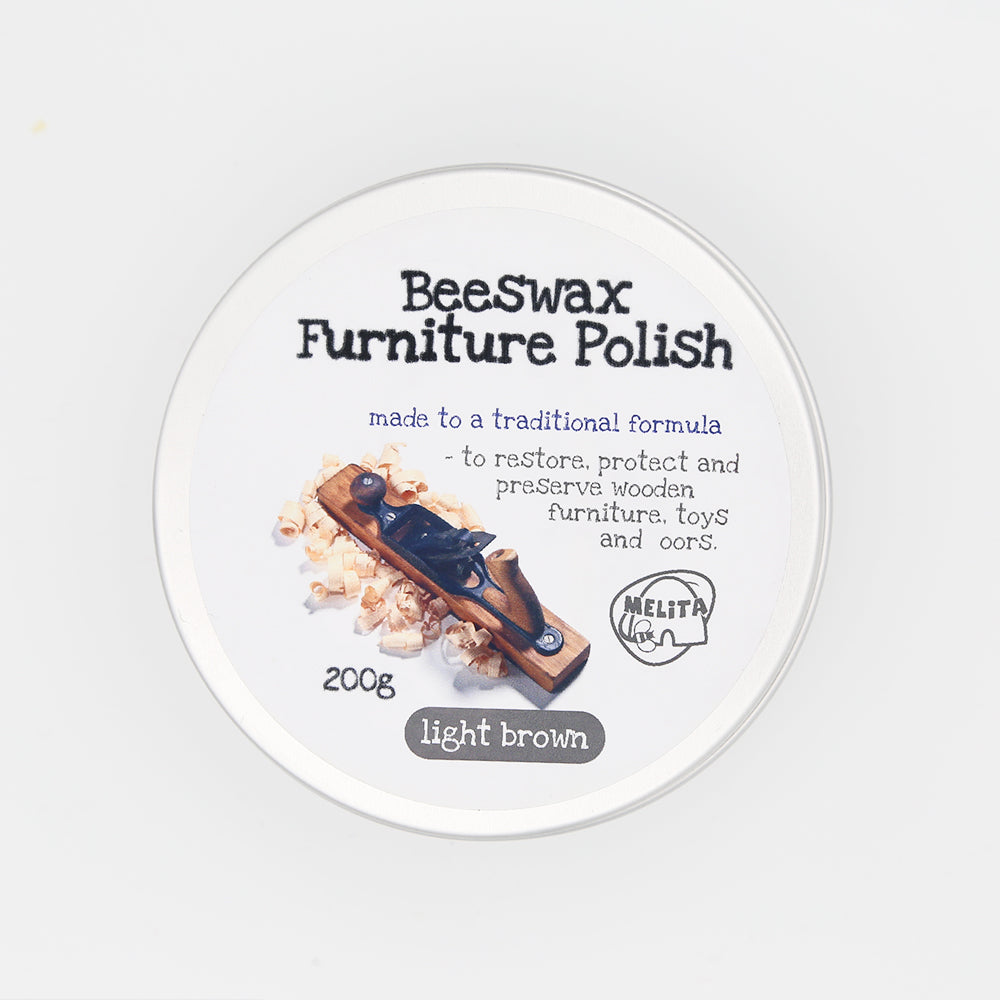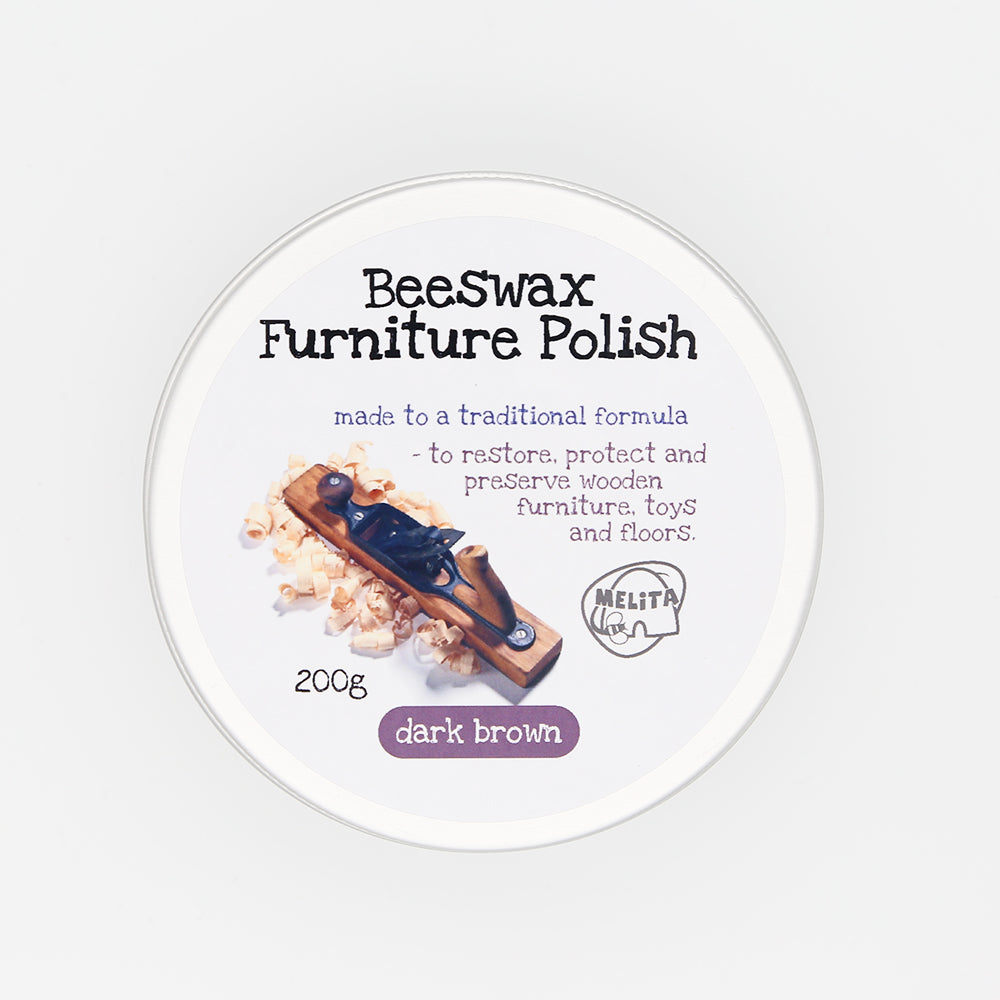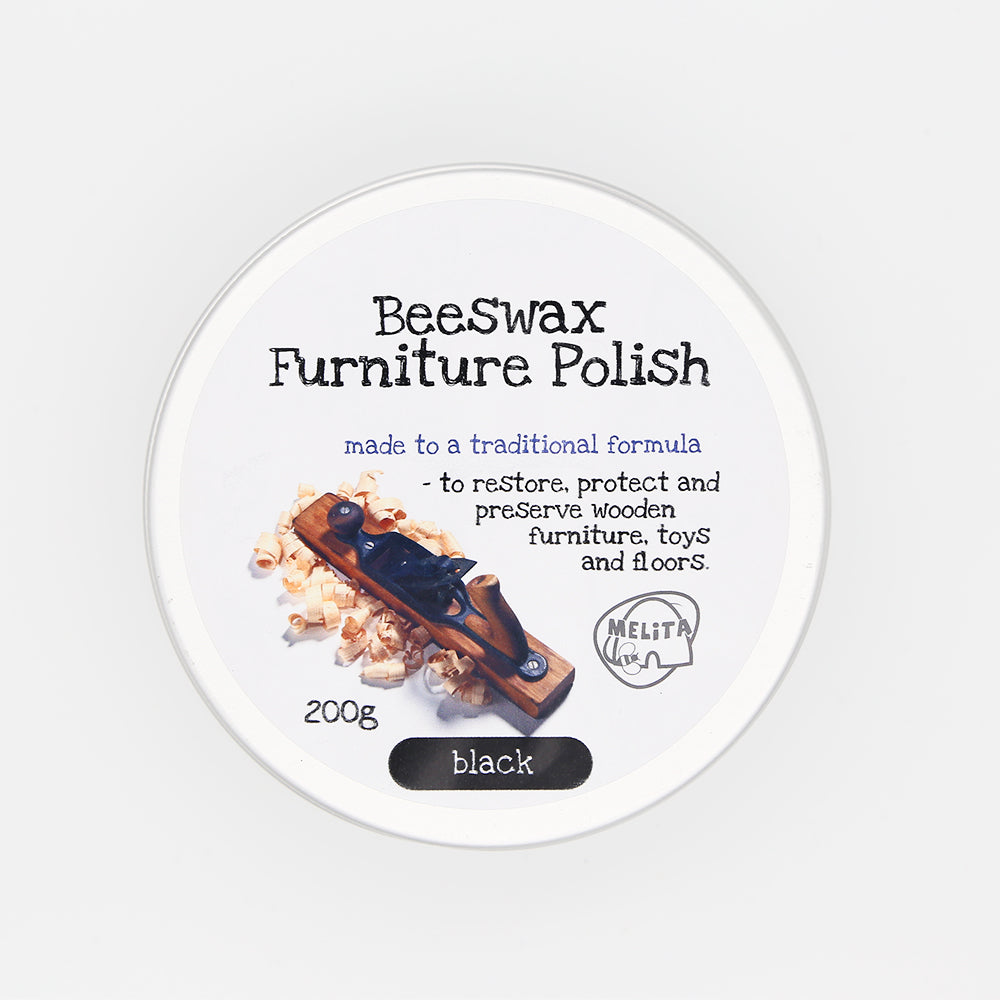 Great wax!
This was exactly what I needed. The product itself is great & the customer service is wonderful - they were very quick to respond with a product recommendation. The farm is a great visit too!
Beeswax Furniture Polish
I beeswaxed a hall table my husband made out of various, sourced old wood..Very pleased with the result.
Great polish
This is a lovely thick beeswax polish with clean ingredients great for looking after fine wood furniture
Beeswax furniture polish
Fabulous product. I have a coffee table made from ironwood from old Indonesian fishing boats. The beeswax has made it look really great
Furniture polish
Easy to use and does a great job. My 80-year-old French oak table had never been polished. It looks lovely.