Bush Honey
TASTING NOTES: Melita Bush Honey is a medium strength honey with herbaceaous flavours with earthy notes.
SERVING SUGGESTION: Perfect for roasting chicken or adding to mustards and salad dressings.
Melita Bush Honey captures the essence of the Australian bush with its majesticly tall eucalypt trees, clean air and fresh smell of eucalypt after a rain shower.
This is a polyfloral honey, meaning that bees collect nectar from various different plant species to create this honey. The flavour therefore depends on the floral sources that are blossoming in the rugged Australian bush and the fancy of the bees.
Regular price
Sale price
$6.00 USD
Unit price
per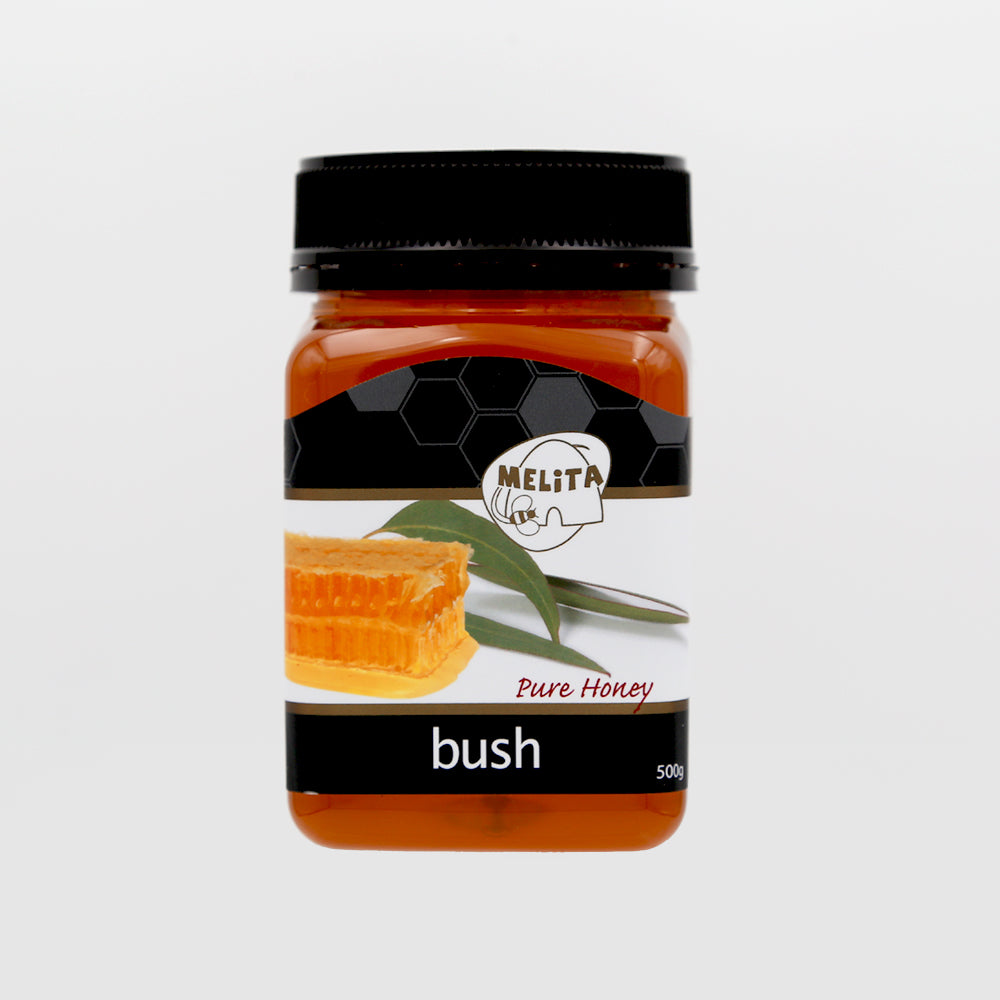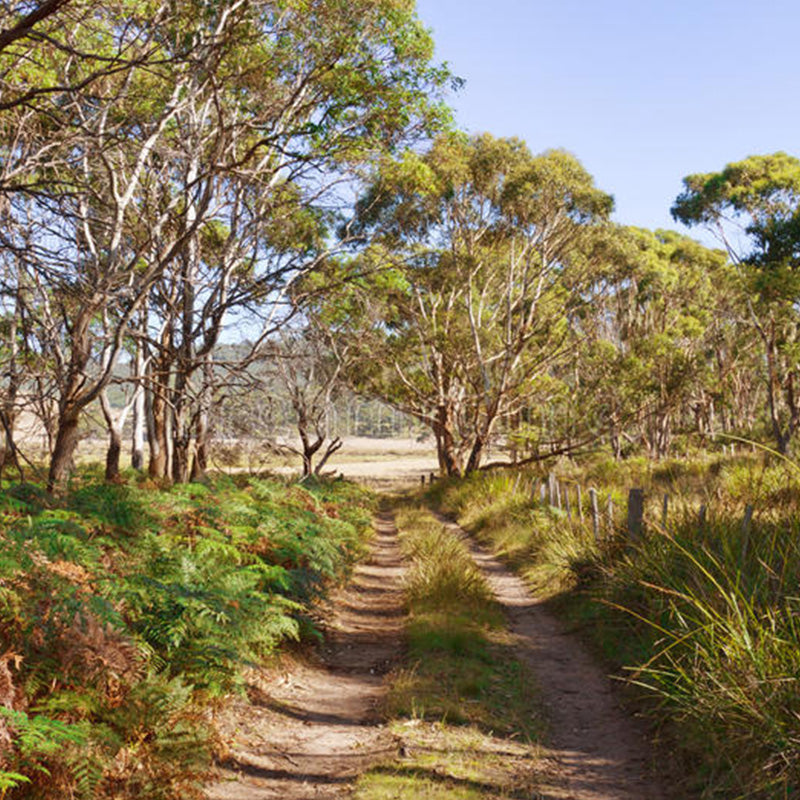 Thank you for bush and orange blossom honey. I must say that it's the nicest my husband and I have tasted. I love it with my camomile tea and find it almost addictive. I'm sure that I will be ordering more in future. It was interesting to visit your farm and learn things about bees and honey that I was ignorant about. Thank you again. Elaine.
my favourite honey
this is beautiful honey, it is my favourite. it's gorgeously thick and luscious, and altho a darker honey than some, it doesn't have as strong a flavour as some dark honeys do. the flavour is still distinctive, and sets it apart from the rest in my opinion. i will have a larger jar of this one next time. :)
bush honey
awesome tasting honey , i take a teaspoon every day