Clover Honey
TASTING NOTES: Clover honey has an intense perfume with hints of marmalade, fresh herbs and flavours that linger. The texture is smooth and fine.
SERVING SUGGESTION: Drizzle this deliciously mild honey over fresh strawberries and serve with lashings of whipped cream.
Melita Clover Honey is harvested from the lush green dairy pastures of northern Tasmania. This honey is harvested in the begining of summer - when the air is filled with the gentle buzzing of the bees and contented cows graze leisurely on the aromatic meadows.
Regular price
Sale price
$6.00 USD
Unit price
per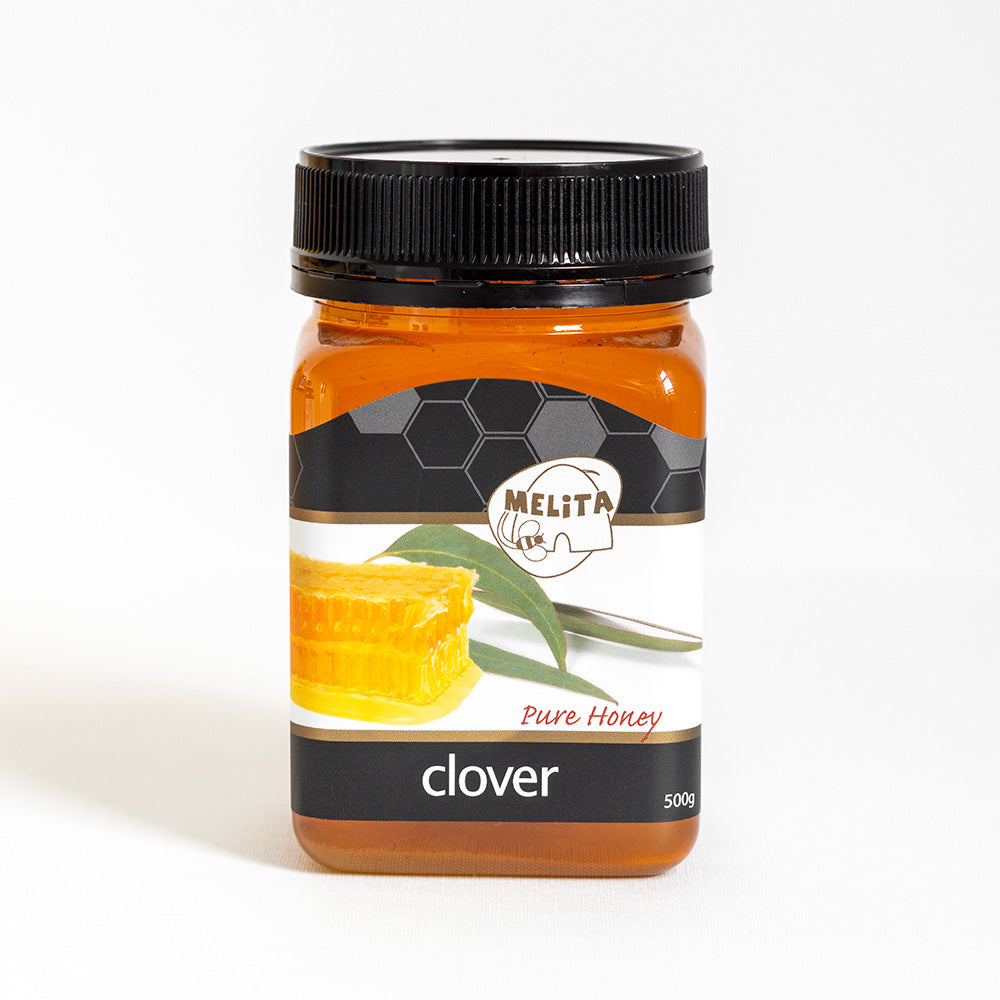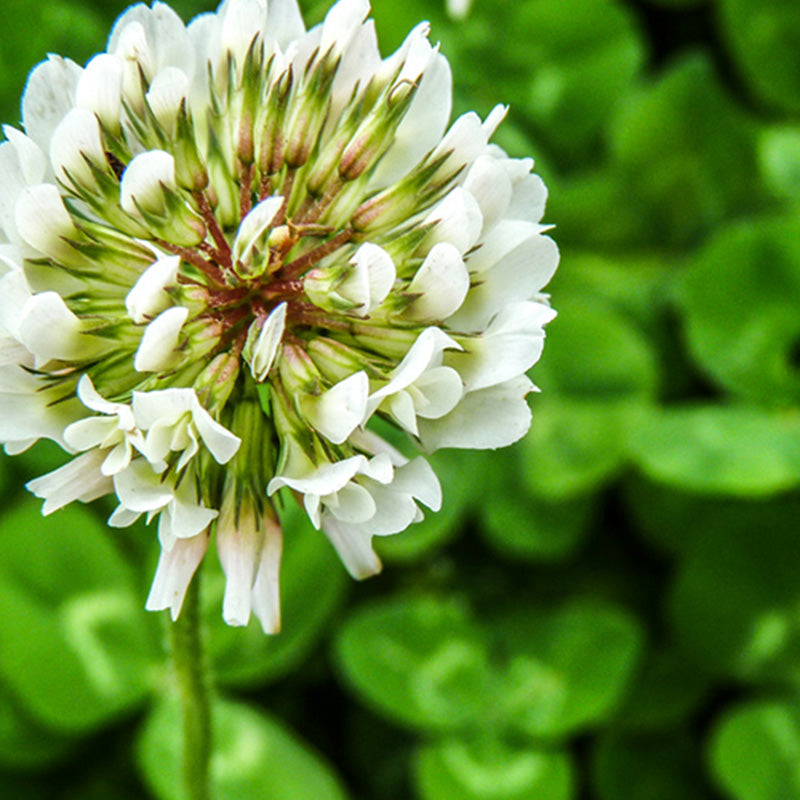 Honey order
We really love the clover honey. I ment to order the cream honey but I ordered the clover honey. It is really nice. We love it. We will be over in Tassie for Christmas and new year so we will definitely be coming by. Thanks Leanne
Amazing honey
Its hard to pick a favourite at the chudleigh honey shop as they are all deliciously melt in your mouth, but the clover honey is at the top of my list.