Iron Bark Honey
TASTING NOTES: Melita Iron Bark Honey is the perfect drizzler. It has attractive amber and orange flashes and a perfume reminiscent of almonds and coconut. Buttery sweet in the mouth.
SERVING SUGGESTION: Melita Iron Bark Honey is delicious drizzled over dainty crepes, which can be filled with a combination of honey, cream cheese and raisins.
Melita Iron Bark honey is collected from the tall and slender Iron Bark trees that grow in the low rainfall areas of Eastern Australia.
The honey that is produced from this tree is sweet and very mild, making it a winner for those with children or for those with an especially sweet tooth.
Regular price
Sale price
$6.00 USD
Unit price
per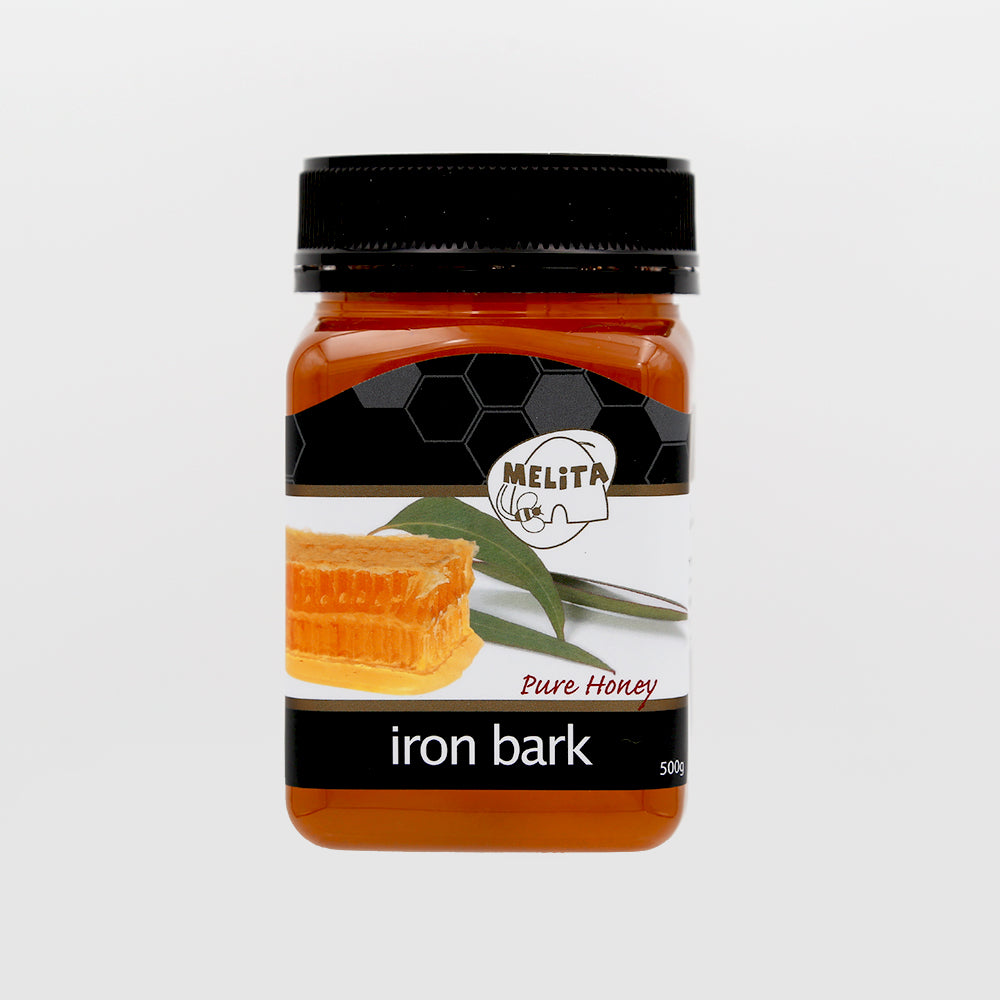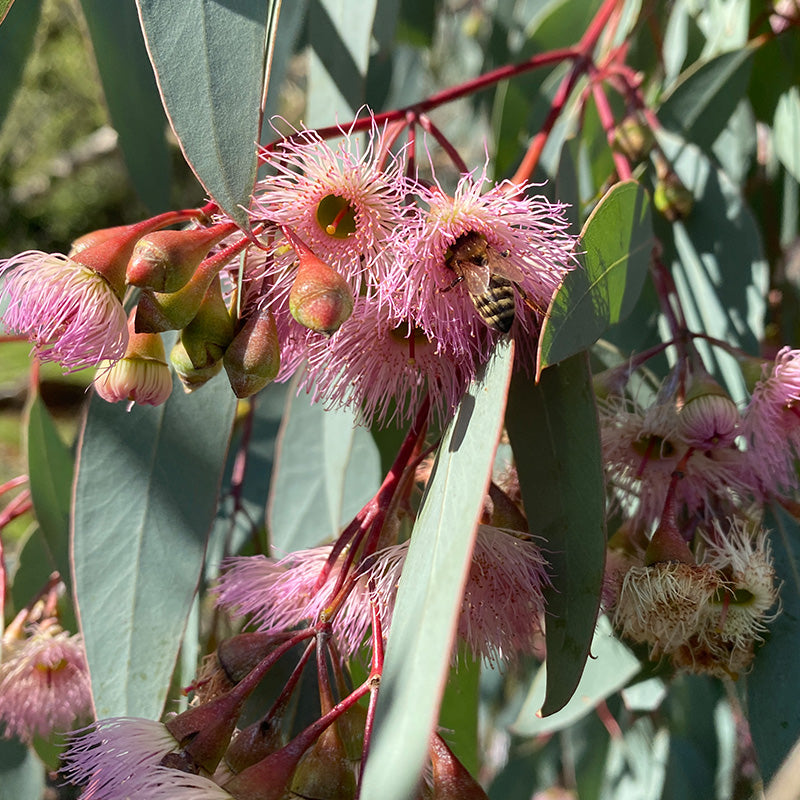 Iron bark honey
Delicious one of my favourite