Lemon Honey
TASTING NOTES: Refreshing and zesty, like a light and fluffy lemon frosting
SERVING SUGGESTION: Caramelise walnuts with Melita Lemon Honey and a little butter. Serve over pan baked trout.
Melita Lemon Honey dazzles on your tongue and refreshes your senses! We whip a fragrant lemon oil into creamy Melita honey to create something which is the best combination of sweet and tart.
Try some in your next cup of tea!
Regular price
Sale price
$7.00 USD
Unit price
per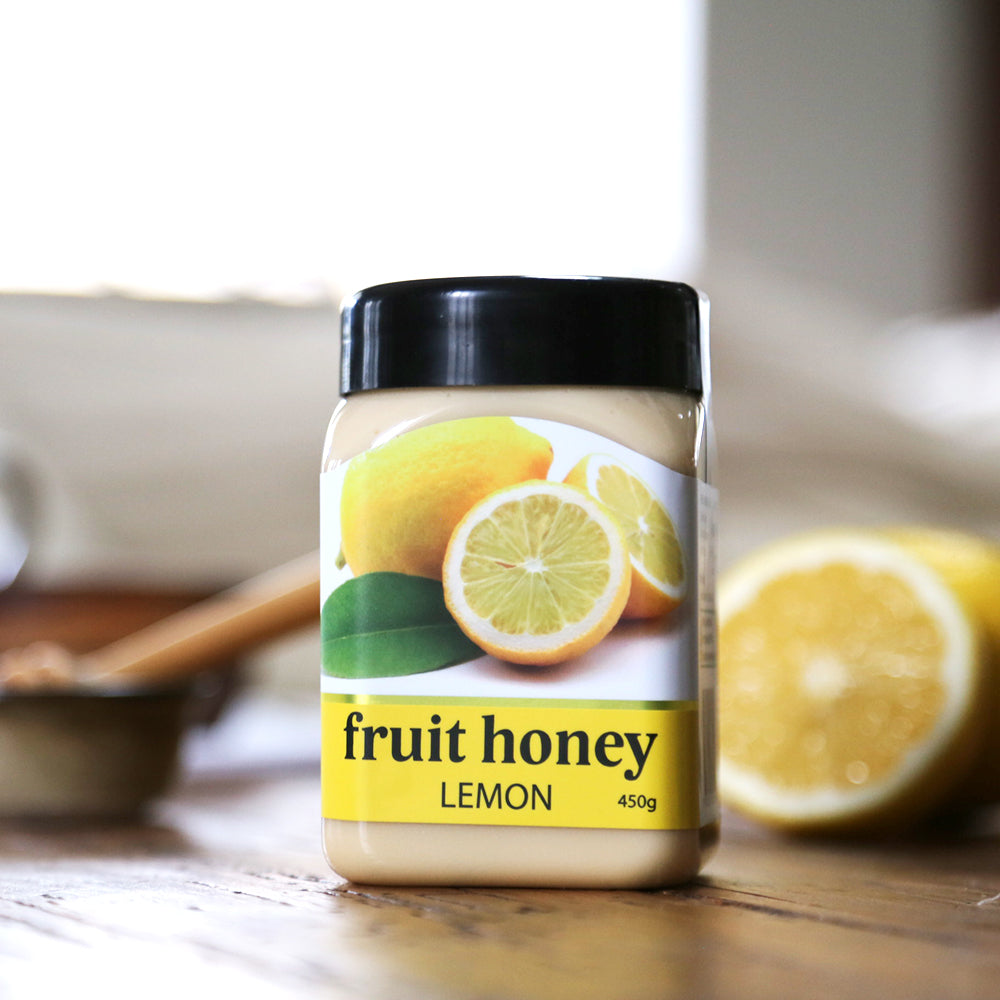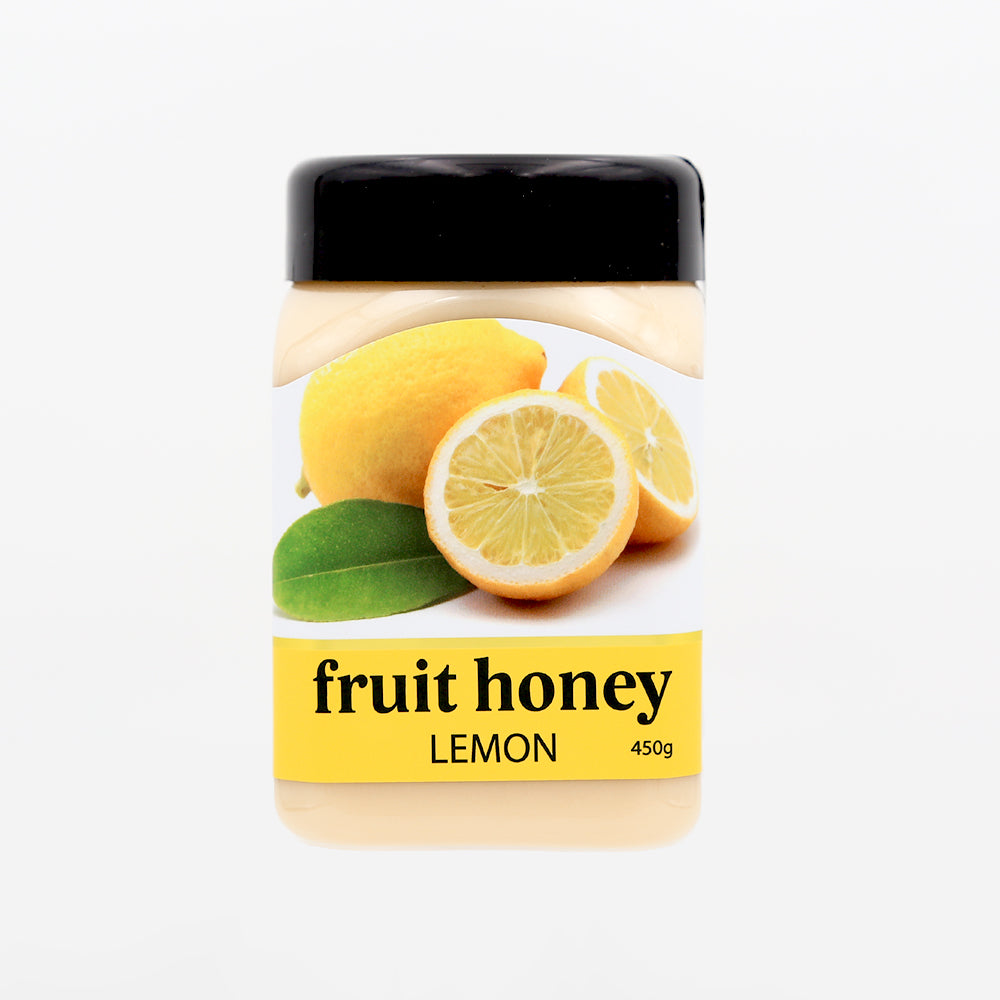 Great products, thoroughly enjoying every jar
Thank you
Lemon Honey is the best
Creamy and lemony goes lovely on bread/toast, on scones or in tea. Love it!
lemon honey
This is Delicious lemon honey ,
if u love Lemon u will enjoy this ....
Absolutely delicious
Love this honey - perfect on toast and crumpets. Can be used as a topping for ice-cream, just warm it a little in the microwave.