Macadamia Honey
TASTING NOTES: Melita Macadamia Honey is a fluid yet deeply flavoured and coloured honey showing a complex aroma of malt, caramel and light soy sauce. The malty flavours continue in the mouth along with some fruity notes.
SERVING SUGGESTION: This richly flavoured honey adds a distinctive flavour to a marinade, and deliciously caramelises red meat and poultry on the barbeque.
The Macadamia tree is native to the north coast of New South Wales and extends into Queesland. The honey produced from this tree lies on the stronger side of the flavour spectrum. It is slow to crystalise, and when it does it forms isolated individual crystals which slowly grow from the bottom of the jar.
Regular price
Sale price
$6.00 USD
Unit price
per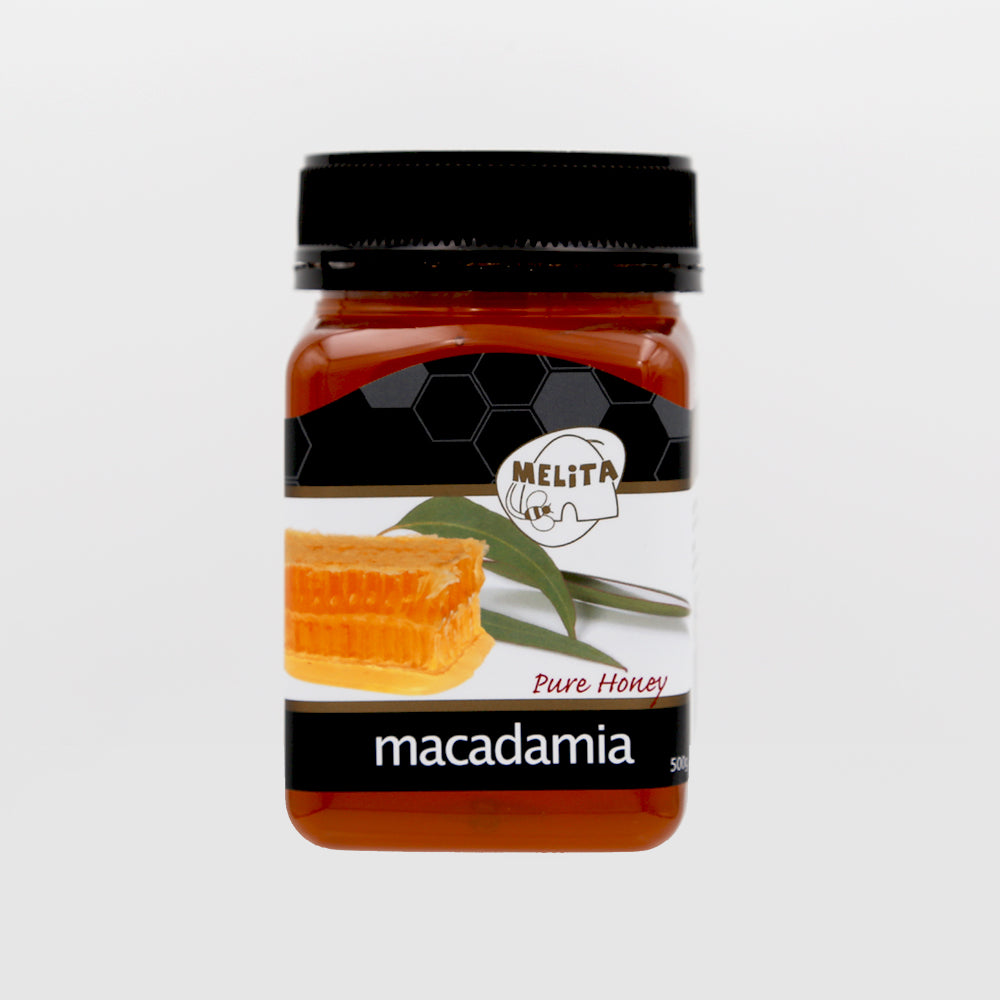 Amazing beautiful honey
The most beautiful tasting honey ever! We live in Queensland and will be purchasing forever now and shipping it over from Tassie :)
Macadamia Marvel!
Wasn't sure what to expect with this flavour, but rich and smooth. Texture is not as thick as other varieties, but goes well in cooking, coffee (or tea), and well with lemon for the flu season. Very versatile flavour, not overpowering, but just right.