Mallee Honey
TASTING NOTES: A dense and sticky honey that tastes like a buttery caramel.
SERVING SUGGESTION: We love this honey and use it to sweeten our delicious Honey Ice Cream.
Melita Mallee Honey is harvested in the mallee scrublands of Western New South Wales. The dry arid desert environment allows for this honey to develop an amazing density and silky smooth texture.
Hardship creates character and this honey has that in spades. The short multi-stemmbed mallee trees are incredibly tough, and are well adapted to survive fire and drought which are common in the harsh Australian Outback.
Regular price
Sale price
$6.00 USD
Unit price
per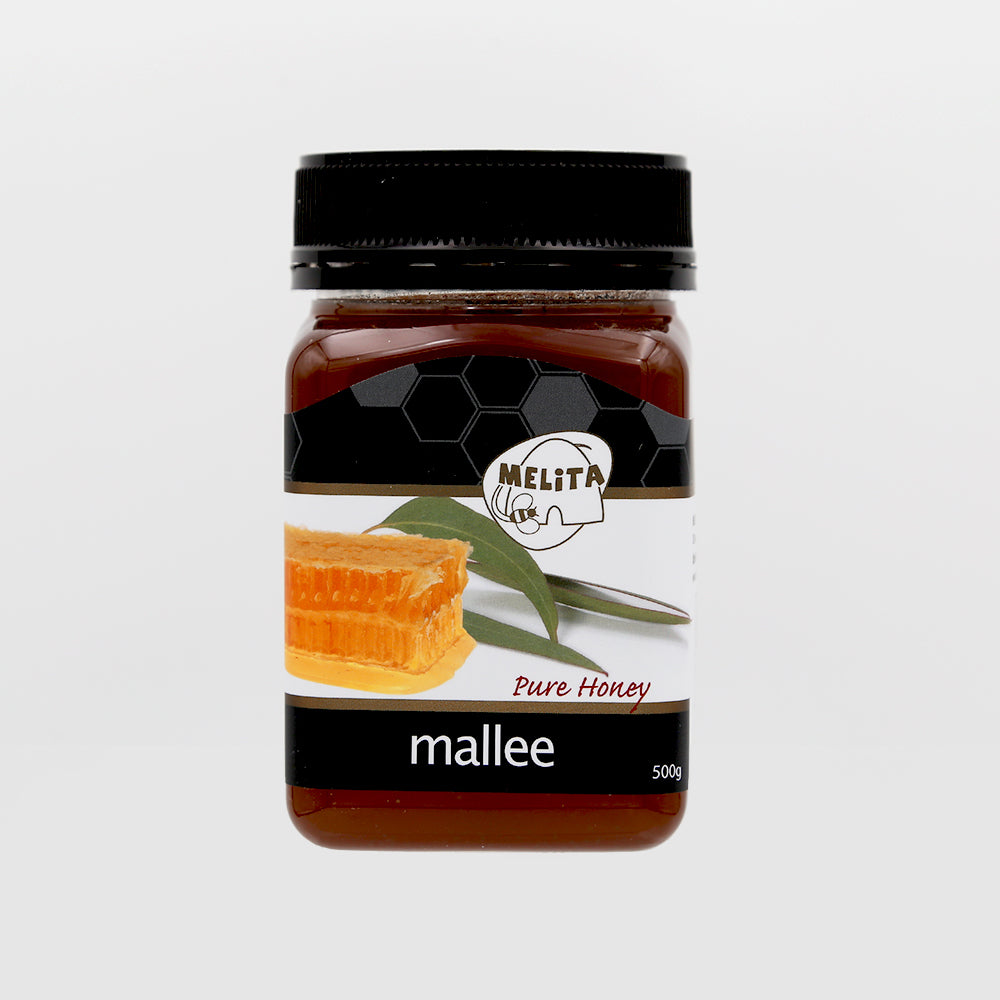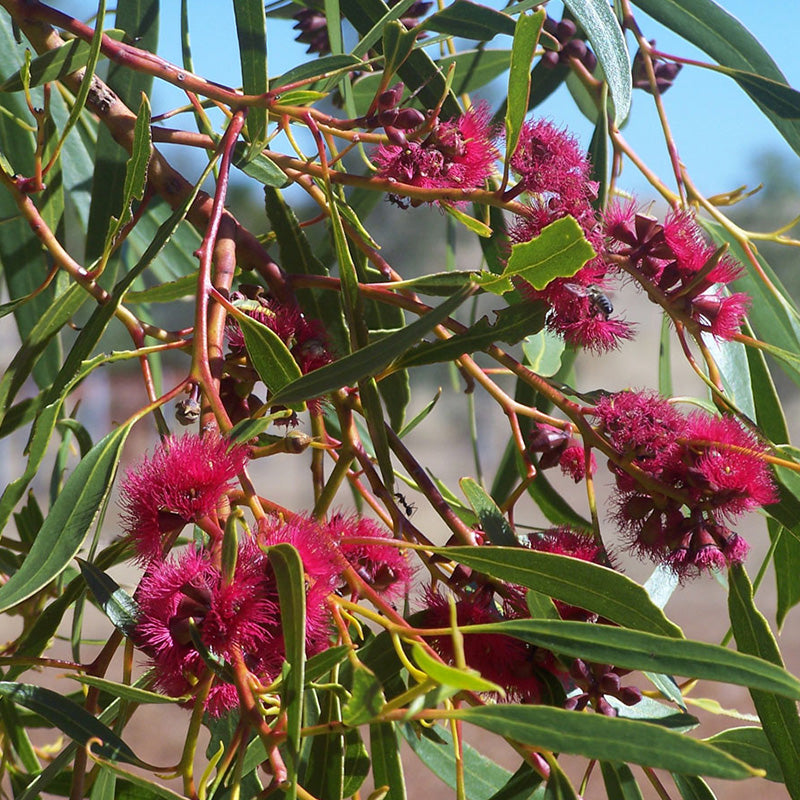 Delicious and great quality honey!
So glad we visited the store and now have it sent to our home in Victoria.