Meadow Honey
TASTING NOTES: Soft and subtle in flavour, capturing the sweet perfume of a Tasmanian meadow and the crispness of the cool southern winds.
SERVING SUGGESTION: Perfect for bringing out the sweetness in roasted peaches.
Melita Meadow Honey is collected from the dairy meadows of Northern Tasmania where the bees feast on the pink, blue, purple and cream flowers that spring up after the soaking winter and spring rains. This polyfloral honey contains the nectar of many different plant species - including blackberry, clover, dandylion, thistle and gorse.
Regular price
Sale price
$6.00 USD
Unit price
per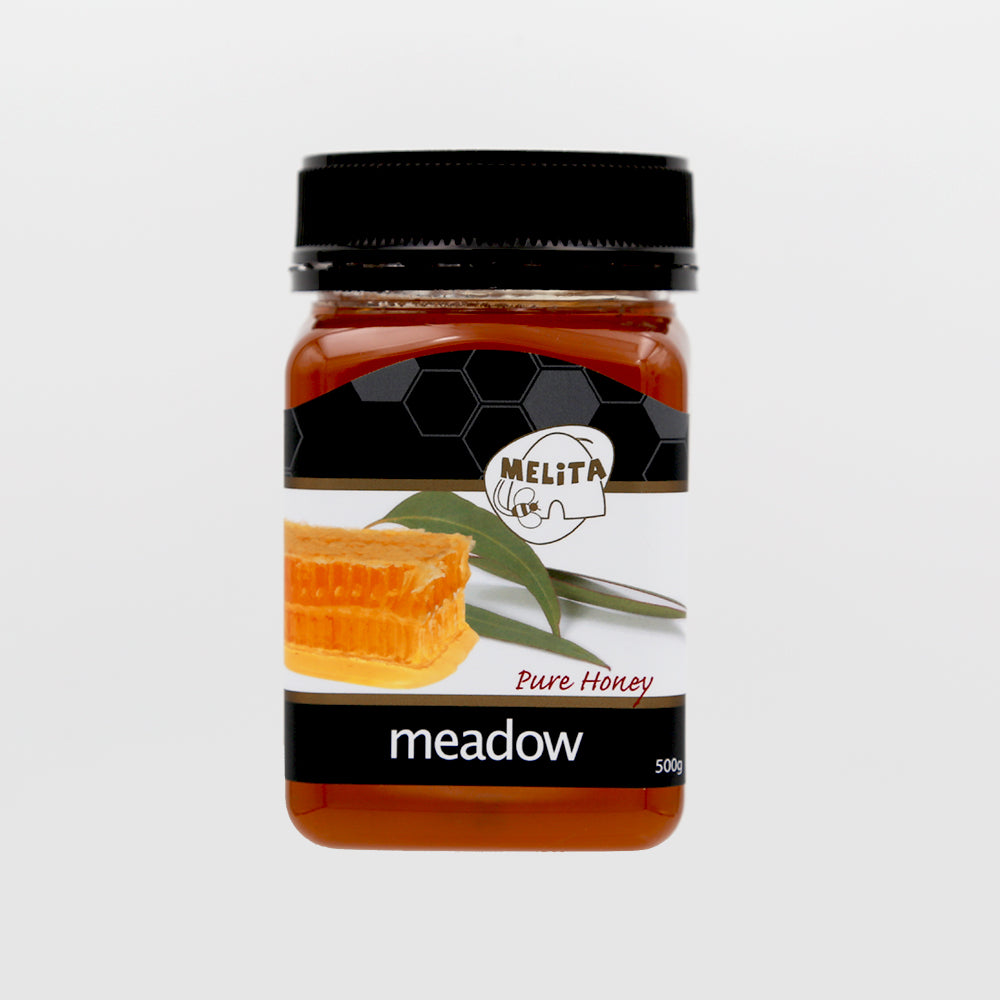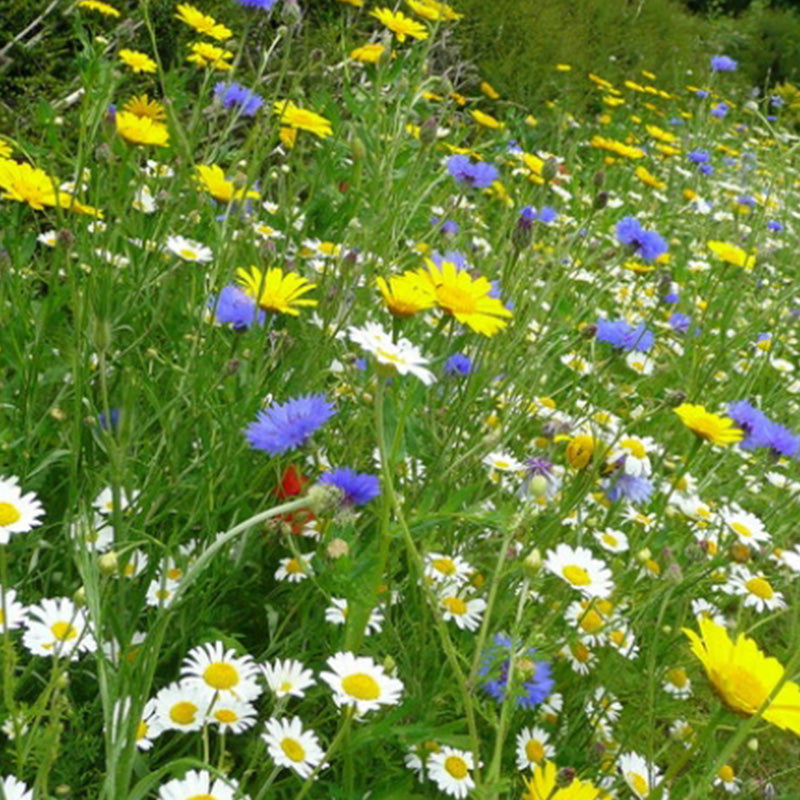 Medow Honey
Tasted it on our trip to Tassie , bought a jar ... did not last long, thank god they do mail order....Best Honey I have ever tasted.