Orange Blossom Honey
TASTING NOTES: Melita Orange Blossom Honey bursts with the fresh flavours of citrus fruits. The aroma is fruity and rich and the texture is smooth with lots of body.
SERVING SUGGESTION: A beautifully balanced honey which is delicious stirred into tangy Greek yoghurt, drizzled over pancakes, or baked into a Turkish Baklava.
Melita Orange Blossom Honey is fruity and has the distinct aroma of fresh oranges. This is sunshine in a jar! Enjoy it in your drinks, drizzled over your morning porridge or muesli, or over warm crumpets. This honey is sure to brighten your day.
Regular price
Sale price
$6.00 USD
Unit price
per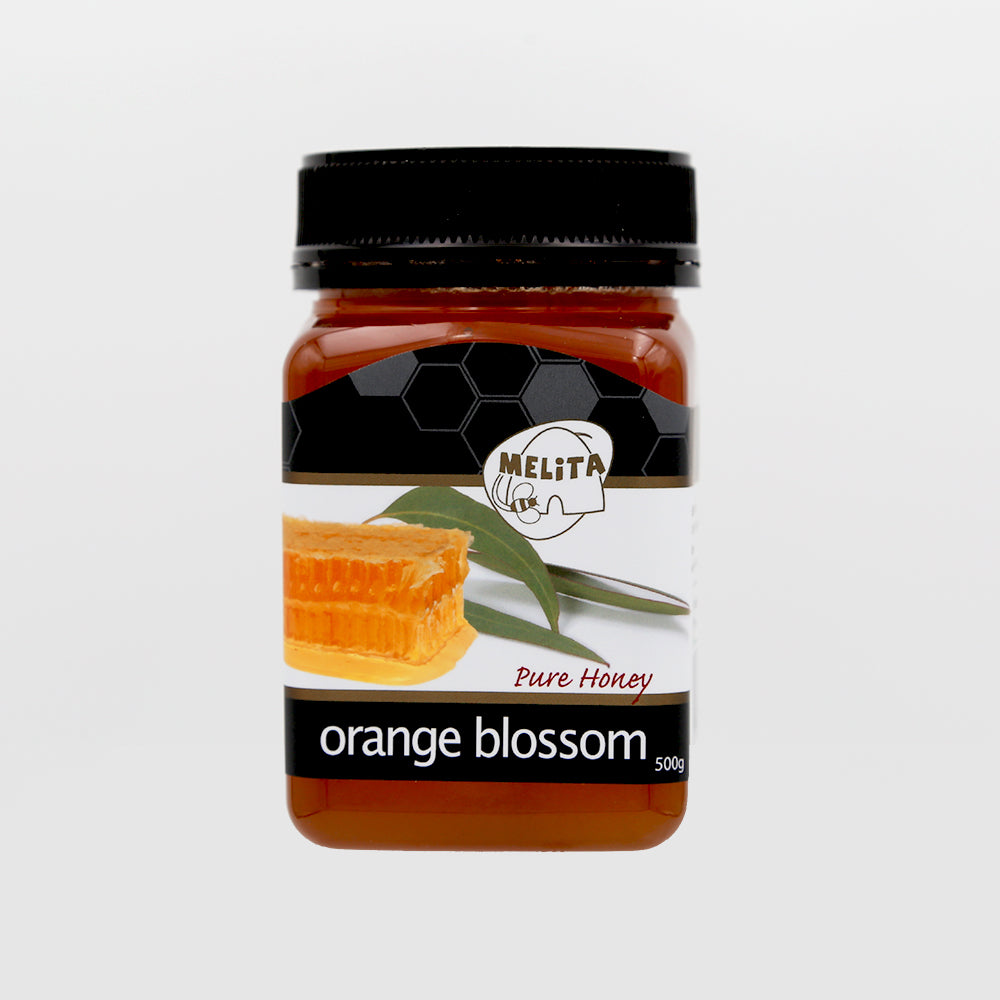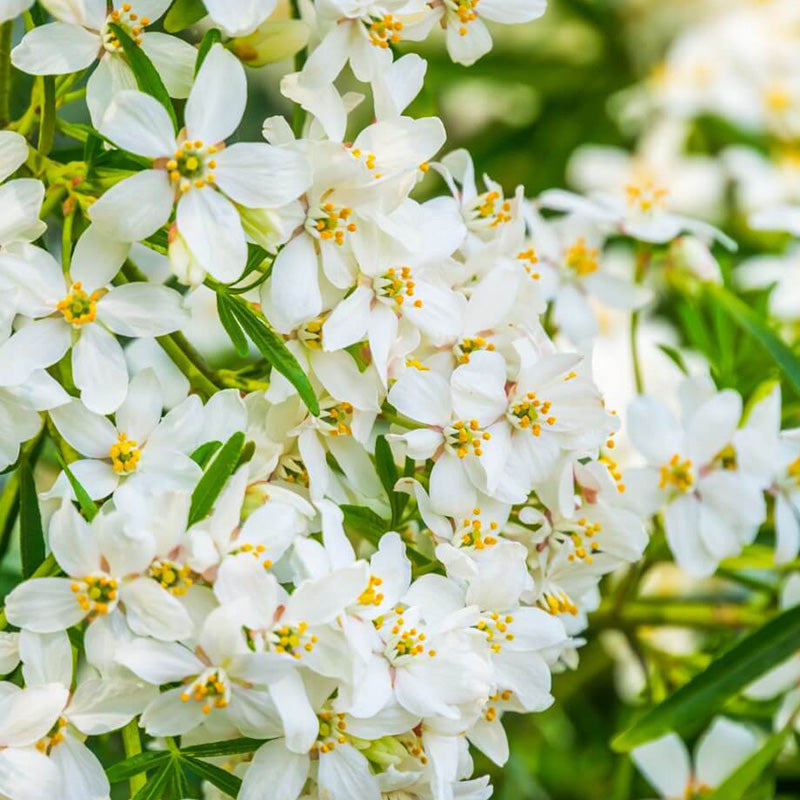 Lovely Subtle Citrus!
Very light, smooth texture with just a subtle hint of citrus in smell and flavour. Fantastic on toast, and to the last spoonful the texture is consistently thick. Recommended!
great flavour!
like all honeys i have tried so far from Melita, this honey is thick, and has a distinctive flavour all it's own, not too strong as it is a lighter colour than some.
Very tasty
This a delicious classic honey that as another reviewer has said has a lovely childhood taste for us. Thank you!
Good Taste
Natural taste , it reminds my childhood taste of honey from our orange form
Very Very Nice ...
I have tasted many honey's over a lifetime and find this to be one of the best. It is light, sweet, direct and straight forward to the last drop, with no strange after taste. I would highly recommend this to anyone who is fussy but doesn't want to experiment ...