Rose Honey
TASTING NOTES: A honey that captures the magic and delicate flavour of Turkish Delight
SERVING SUGGESTION: Add a sweet floral note to your next cup of black tea.
The scent of blushing roses on a warm summer day restores and refreshes the weary soul. Melita Rose Honey captures the refined fragrance of delicate rose petals. 
Add some sophistication to your next Devonshire Tea by adding a teaspoon of Melita Rose Honey to your whipping cream.
Regular price
Sale price
$13.00 USD
Unit price
per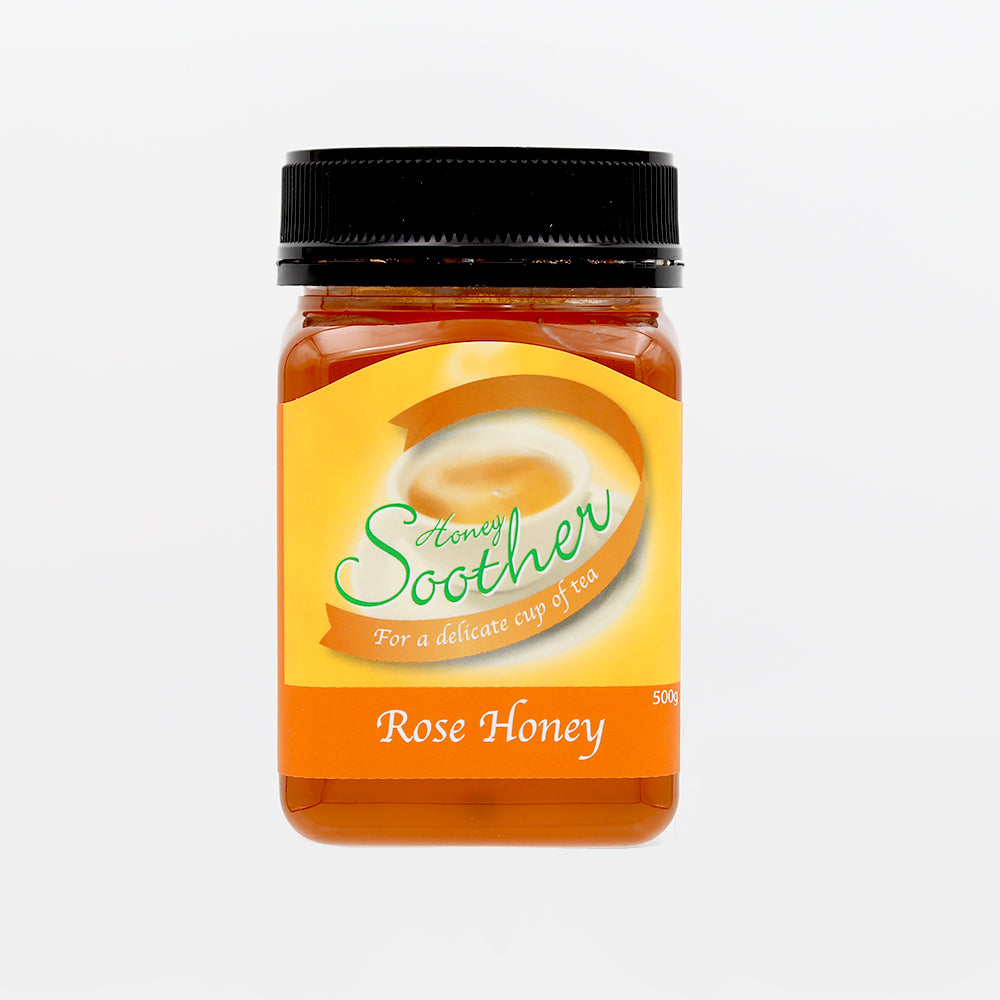 Rose Honey is special
We had the pleasure of being introduced to Melita Honey Farm by friends while we were travelling in Tassie in December 2022. We took a jar of Rose Honey and Orange Honey back to Queensland with us and loved it. Have now purchased multiple jars of each by mail order. The Rose Honey is amazing and the fragrance is divine. Will never eat normal honey again. Orange Honey is awesome as well. Loved both.
Rose honey
The Rose Honey from Melita Honey Farm is absolutely delicious, everyone loved it.
If you are a honey and rose lover you definitely need to try this, you won't be disappointed.
Immaculate store, exceptional products, great staff and excellent service, what more do you need?
Rose Honey Soother
Everyone in the family and friends I gave them, they all loved the product.
a perfect combination of flavours
So easy to order and receive Melita Honey Farm's beautiful honey all the way from Tasmania to sunny Queensland. Highly recommend both the products and the service
in the garden
this is about fifth jar of rose honey we have bought.this honey have a beautiful garden scent and is pure in taste.