Yellow Box Honey
TASTING NOTES: Melita Yellow Box Honey has an intriguing amber colour showing touches of olive. Tropical fruits like paw paw and grapy aromas on the nose. The light, fluid texture is quite buttery in the mouth.
SERVING SUGGESTION: Melita Yellow Box Honey is an excellent sweetener for a steamy Latte.
Yellow Box Honey has the lowest GI rating of any Australian Honey - making this the best choice for those with diabetes. It is a clear and free flowing honey that does not usually crystalise.
Regular price
Sale price
$6.00 USD
Unit price
per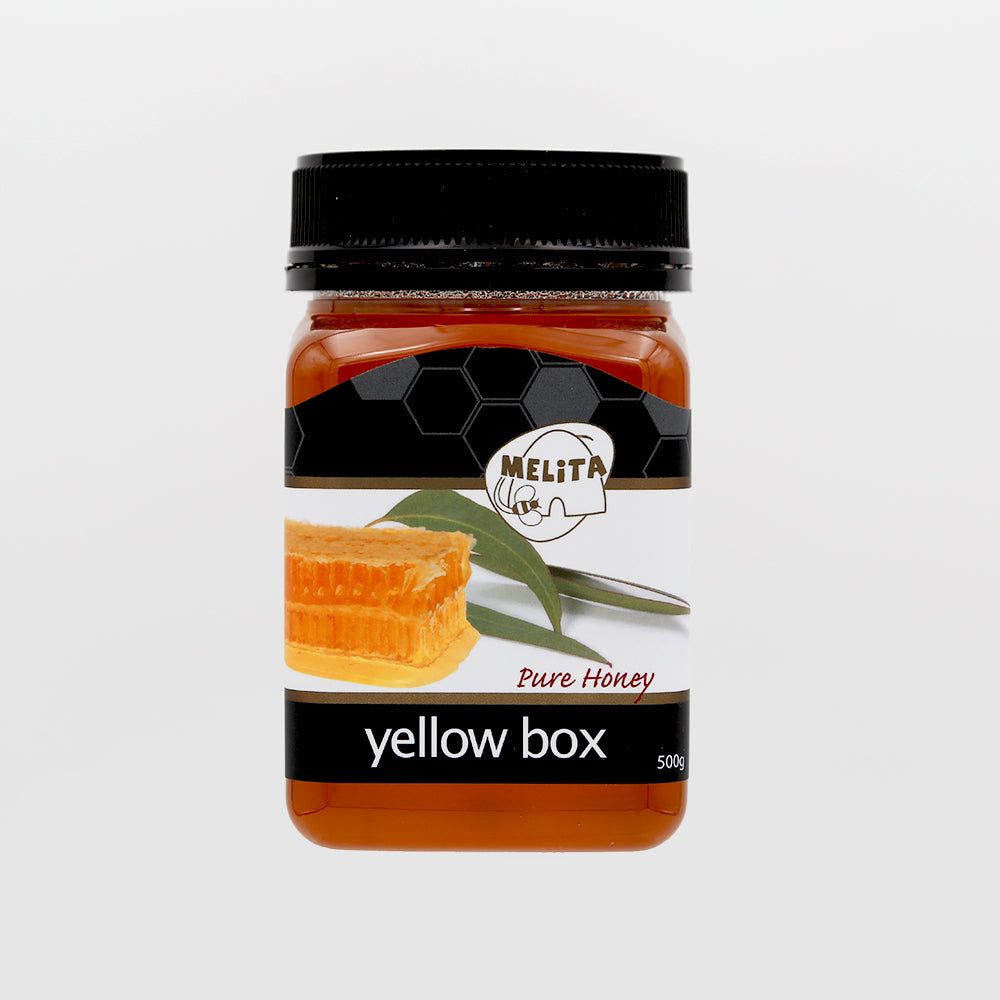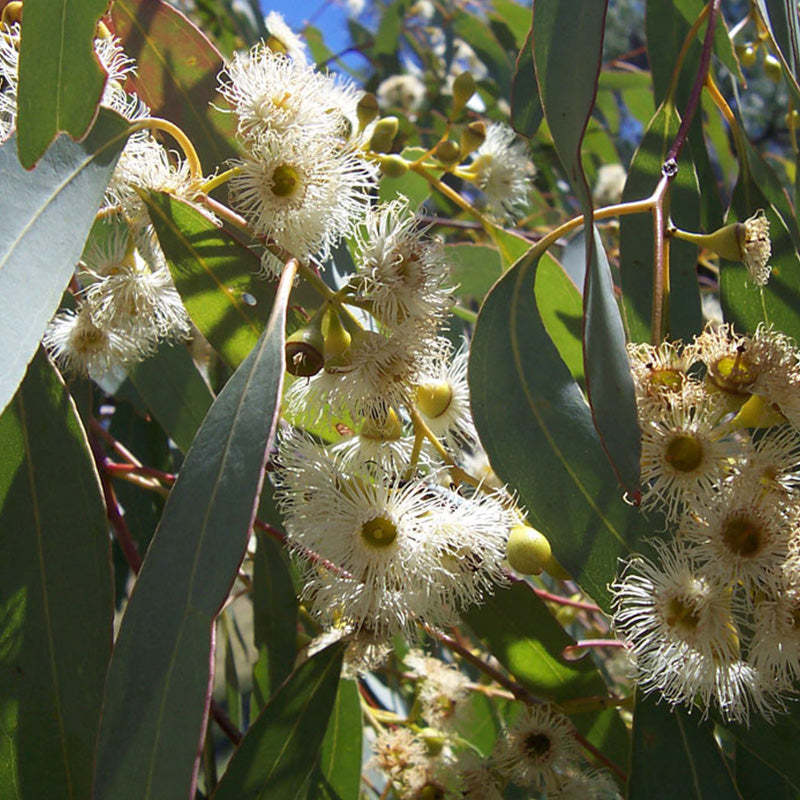 Yellow Box Honey
We love this variety of honey - not too heavy in flavour. Ordering is easy and delivery was prompt.
best ever
Best honey ever, I love the yellow box..and we only stumbled acrosss you guys in the middle of a road trip around tassie...best thing we ever found and now I get shipment every couple months up to Wollongong because I'm now an addict
Best Yellowbox Honey
Yellowbox is our favourite variety of honey and we seek it out wherever possible. The Melita version was given to us as a gift from Tassie and it was delicious. Hence we followed up with an online order which was easy and efficient.
I Love Melita Yellow Box Honey
I have purchased this honey a number of times and love the flavour of it. It will continue to be one of my favourites and stocked in my pantry.