Goats Milk Soap with Honey
Suitable for sensitive and delicate skin
Calendula enhances skin softness and elasticity
Handmade in small batches... true artisan soap!
The secret to Cleopatra's beauty was that she bathed regularly in milk and honey.
The lactic acid found in goat milk aids in breaking down dead skin cells - revealing the smoother, brighter and younger skin beneath!
These soaps are made by hand... no mass production here! And only the best ingredients are used. Made using the cold process soap making method the goodness of the botanicals, oils and honey are retained. The end result is a long lasting bar of soap, that is gentle enough to be used over the entire body - including the face, yet strong enough to cleanse the impurities of your skin without stripping it of its natural oils.
A key ingredient to this soap is honey - which is a natural moisturiser, but also a highly effective cleanser and softening agent.
Bar Size: approx 200g hand cut
Ingredients: Saponified Olive Oil, Saponified Castor Oil, Goat Milk, Honey, Fragrance
Regular price
Sale price
$9.00 USD
Unit price
per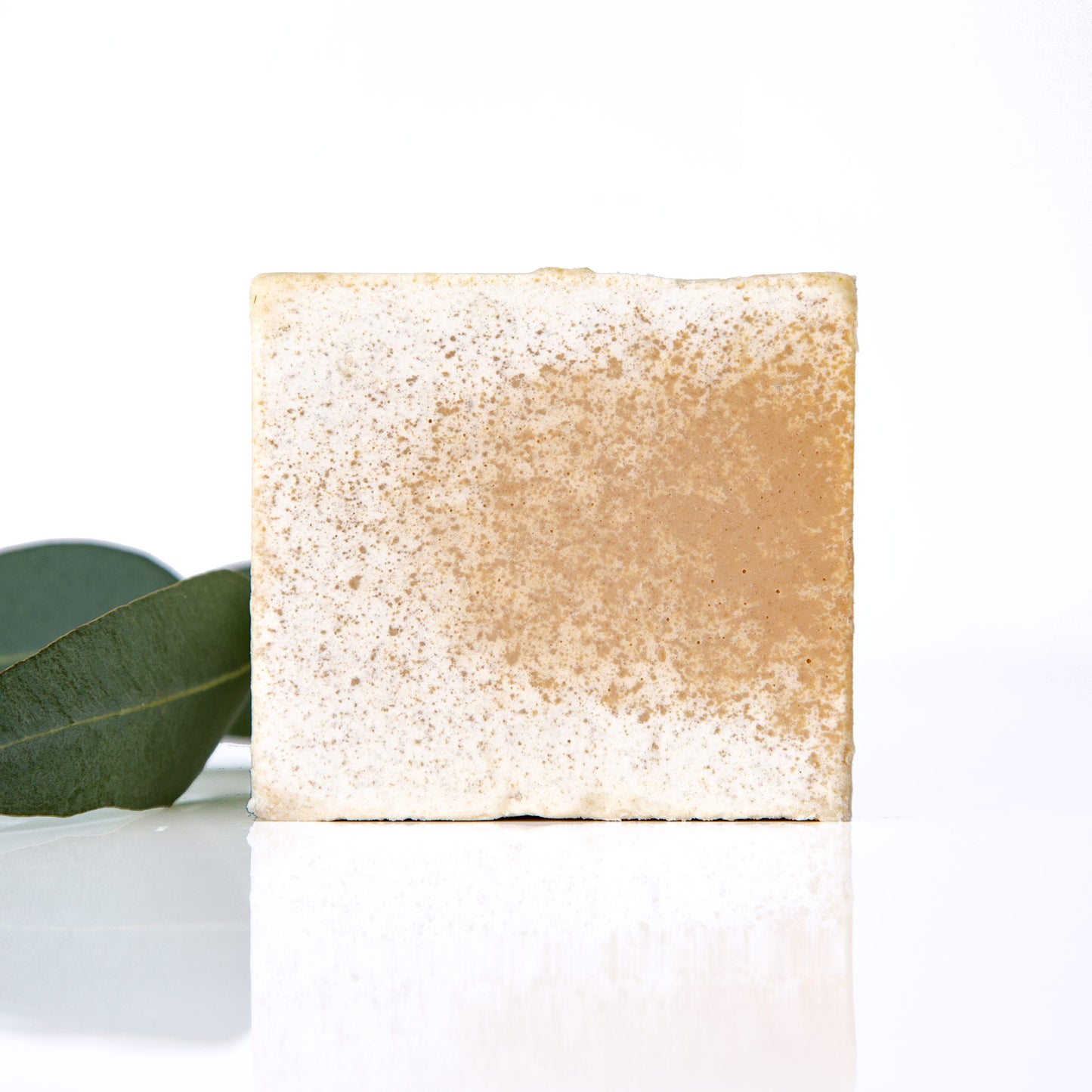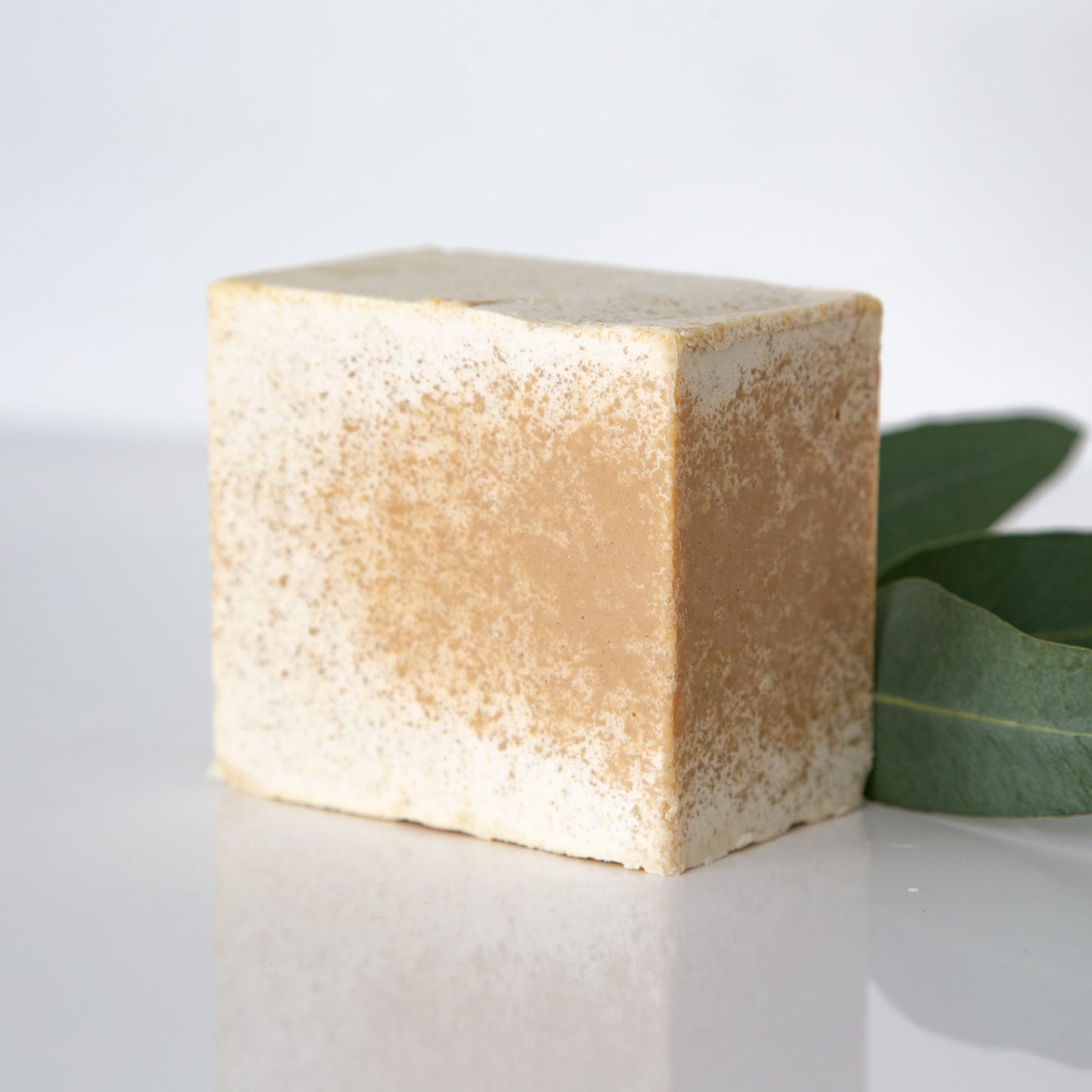 Fantastic product
I purchased Goat Milk Soap with Honey and it is great value for money. It is a generous size and the quality is excellent. I used it on my grandson and his skin was clean and refreshed and left a lingering aroma on his skin.I also use it and its fantastic.