Lavender Soap with Royal Jelly
Calming Lavender
Pure Olive Oil Soap
Handmade in small batches... true artisan soap!
The scent of Lavender calms and soothes both body and soul. Melita Lavender Soap is made with pure Olive Oil which has anti-inflammatory and anti-oxidant properties - helping to reduce skin damage.
These soaps are made by hand... no mass production here! And only the best ingredients are used. Made using the cold process soap making method the goodness of the botanicals, oils and honey are retained. The end result is a long lasting bar of soap, that is gentle enough to be used over the entire body - including the face, yet strong enough to cleanse the impurities of your skin without stripping it of its natural oils.
A key ingredient to this soap is royal jelly - which nourishes the skin and improves its elasticity.
Bar Size: approx 200g hand cut
Ingredients: Saponified Olive Oil, Royal Jelly, Fragrance, Colour
Regular price
Sale price
$9.00 USD
Unit price
per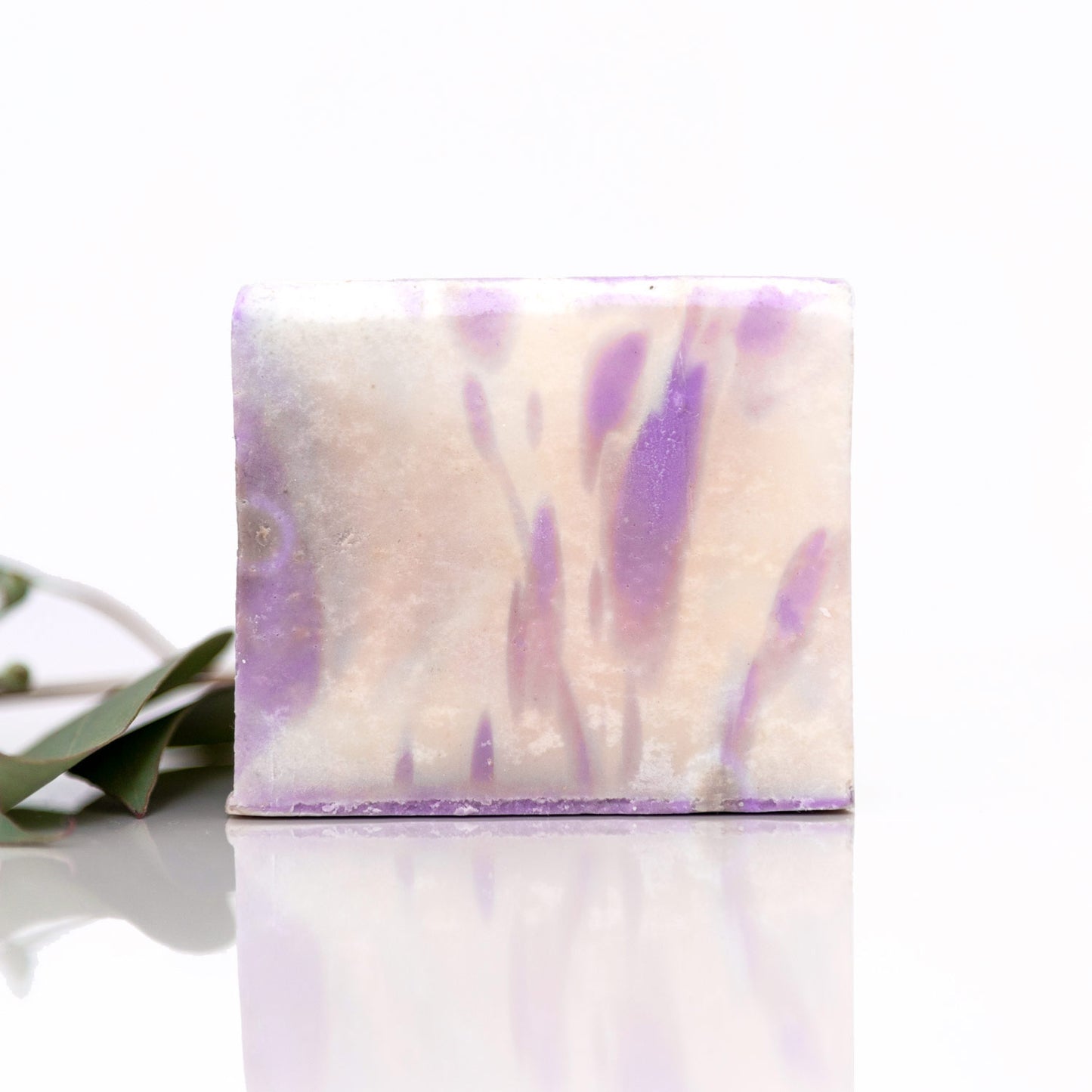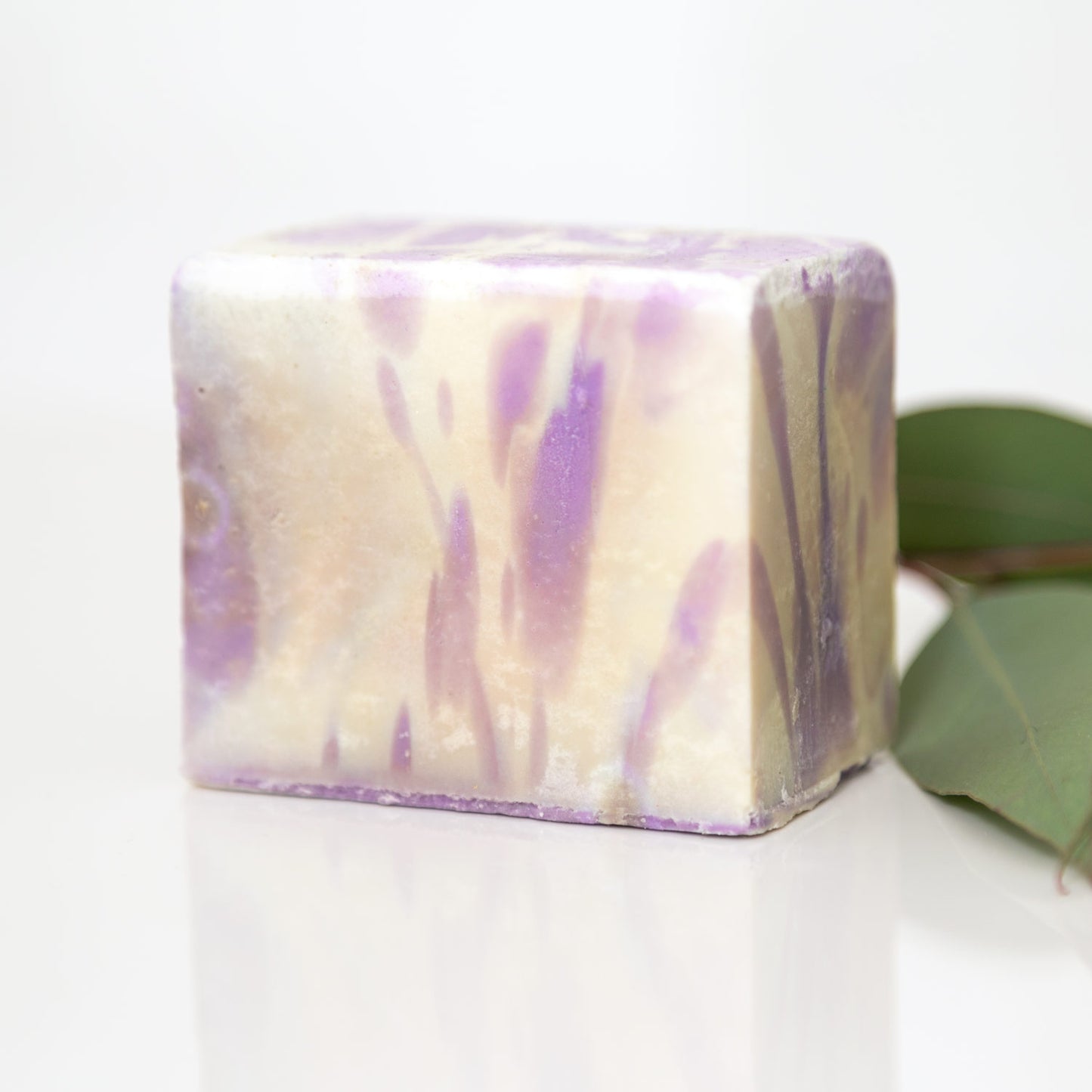 Lavender soap- makes my skin soft and silky with dedicated smell
Will purchase it again for daily use.