Lime Honey
TASTING NOTES: A soft and creamy honey with the tang of limes
SERVING SUGGESTION: Coat freshly caught salmon in a marinade of Melita Lime Honey, crushed garlic, soy sauce and chilli flakes.
To create this perfect combination of tanginess and sweetness we stir pure Lime oil into a softly set blend of creamy Melita honey.
Regular price
Sale price
$7.00 USD
Unit price
per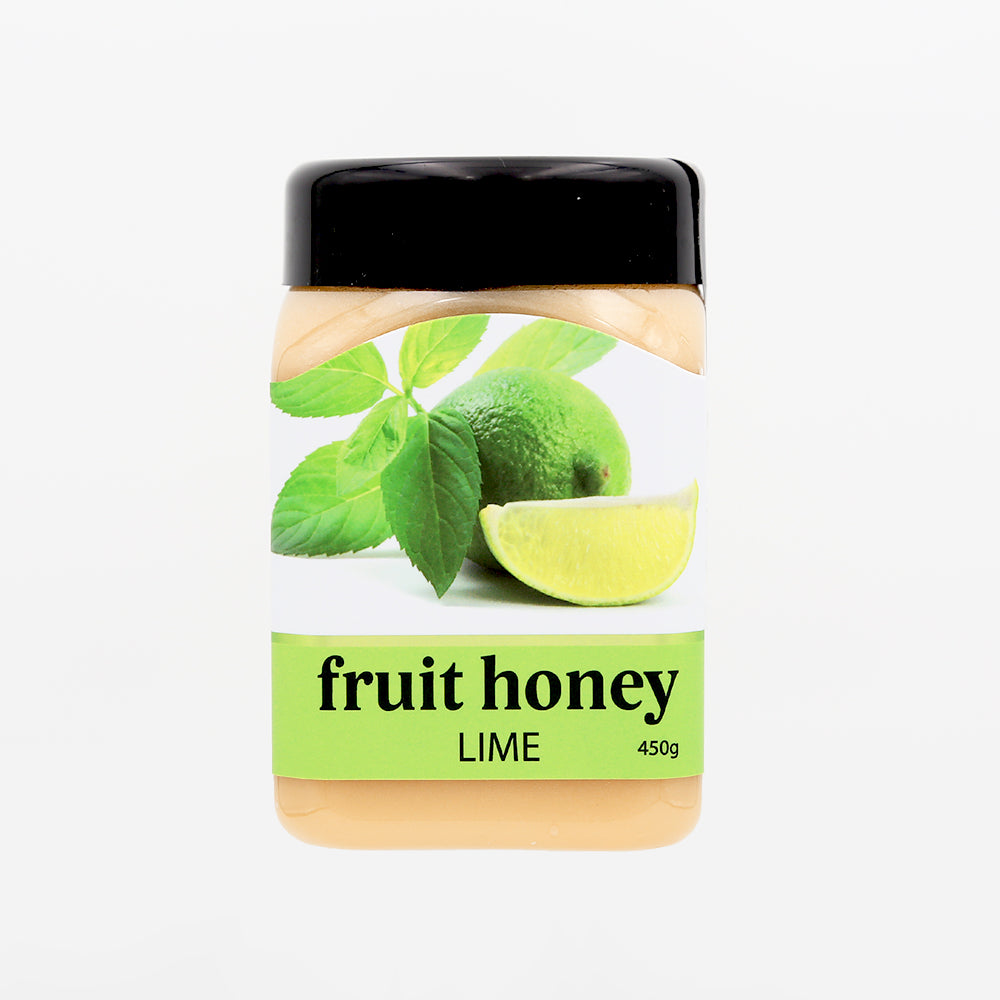 Lime Fruit Honey
You can really taste the lime. Fantastic with toast and peanut butter or just with toast.
Lime fruit honey
This is my favourite of all honey
Sumshuarsley Great
Had it this morning on Corn Flakes...fasbulous
Had it also at lunch on fresh Sourdough Bread..stunning