Wildflower Honey
TASTING NOTES: Brilliantly translucent with a vivid colour and flashes of tangerine. The aromatic nose shows lots of fresh herbs, particularly savoury herbs like marjoram, and the savoury, not so sweet flavours continue in the mouth.
SERVING SUGGESTION: The perfect addition to barbeque sauces, or add a spoon or two into your favourite hot sauce.
Melita Wildflower Honey is a polyfloral - meaning that it is harvested from a wide variety of blossoms that grow in the wild pastures and highland meadows. The flavour will change depending on the season and the whimsy of the bees. 
Regular price
Sale price
$6.00 USD
Unit price
per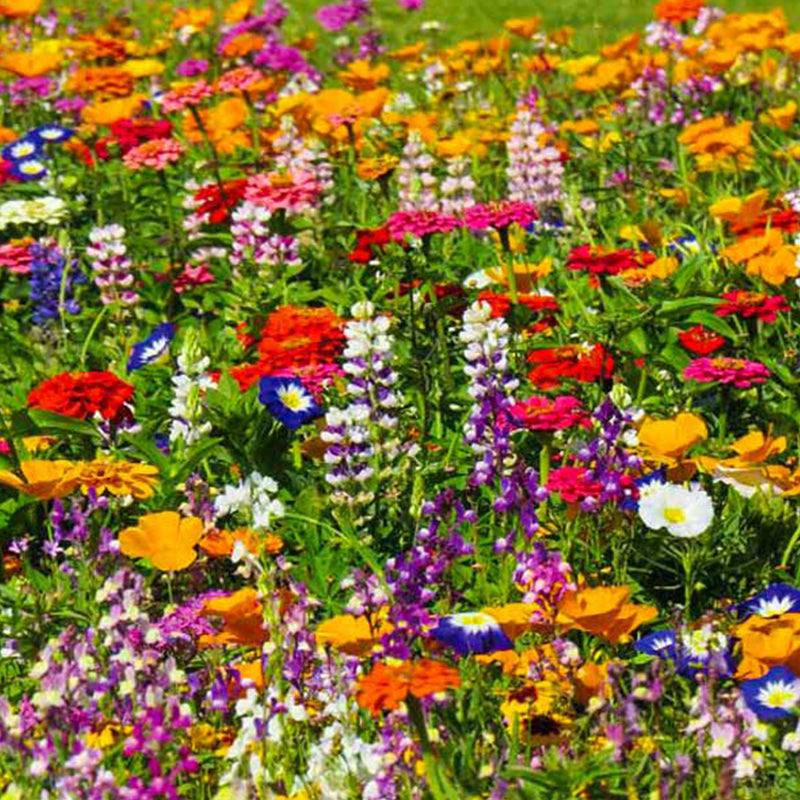 Delicious and great quality honey!
So glad we visited the store and now have it sent to our home in Victoria.
Melita Wildflower Honey is so yummy!
Melita Wildflower Honey is one of my favourite honeys ever and I love having it on toast to get the day started. I have had many friends stay with us too who love this one as well.